Say hello to our "Spotlights of the Week!"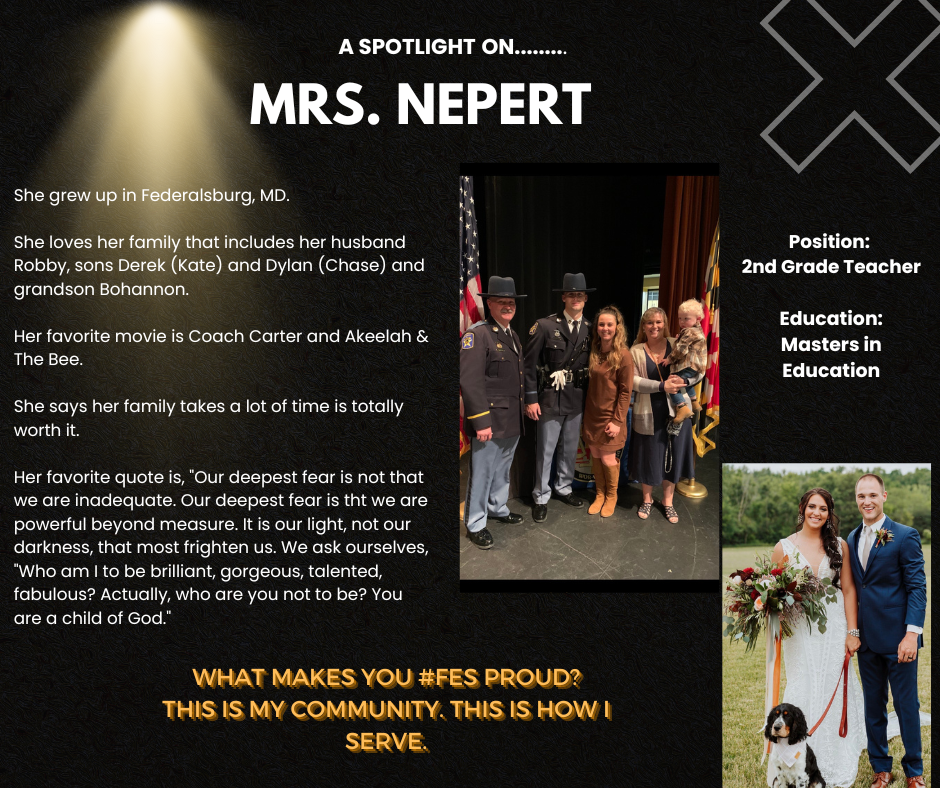 Friday, March 24 is a half day of school. #OneCaroline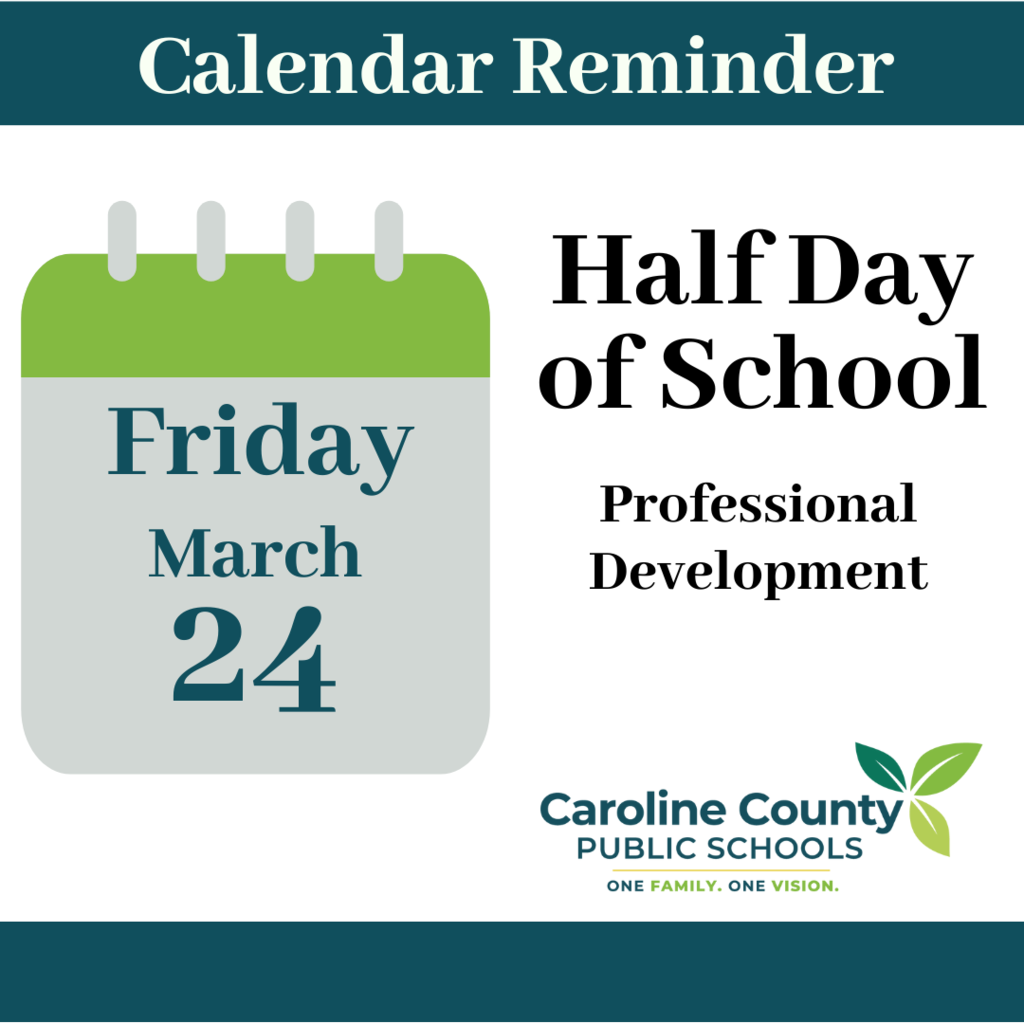 Check out our "Spotlights of the Week!"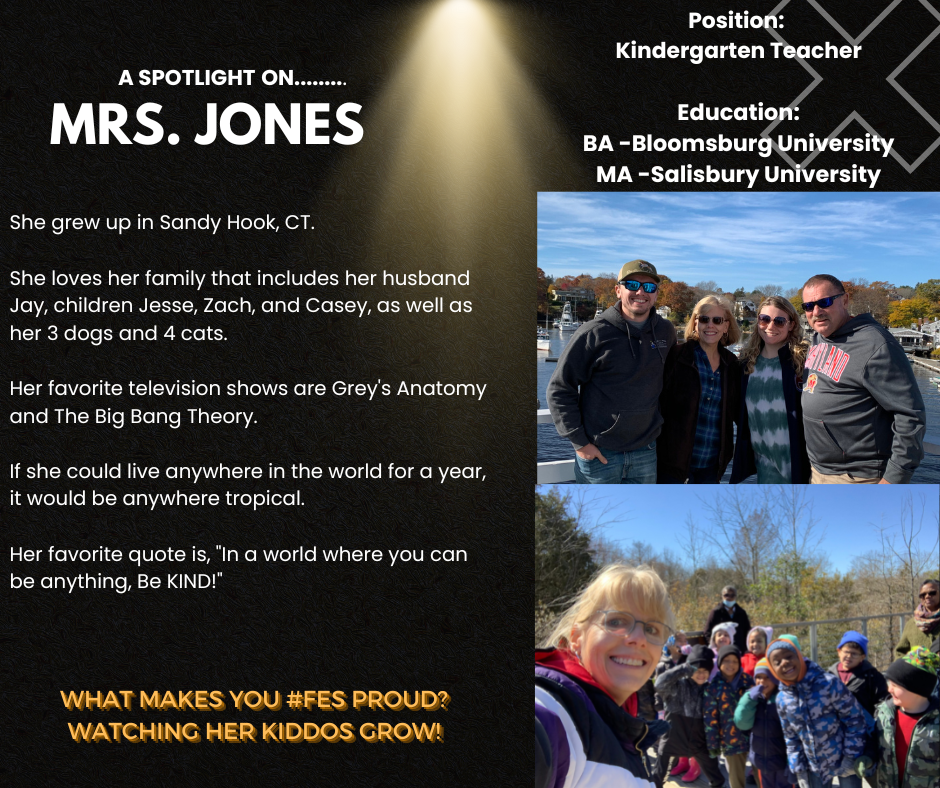 We hope you will join in on our spirit week, as we continue our yearly theme of, "Learning Can Take You Anywhere!"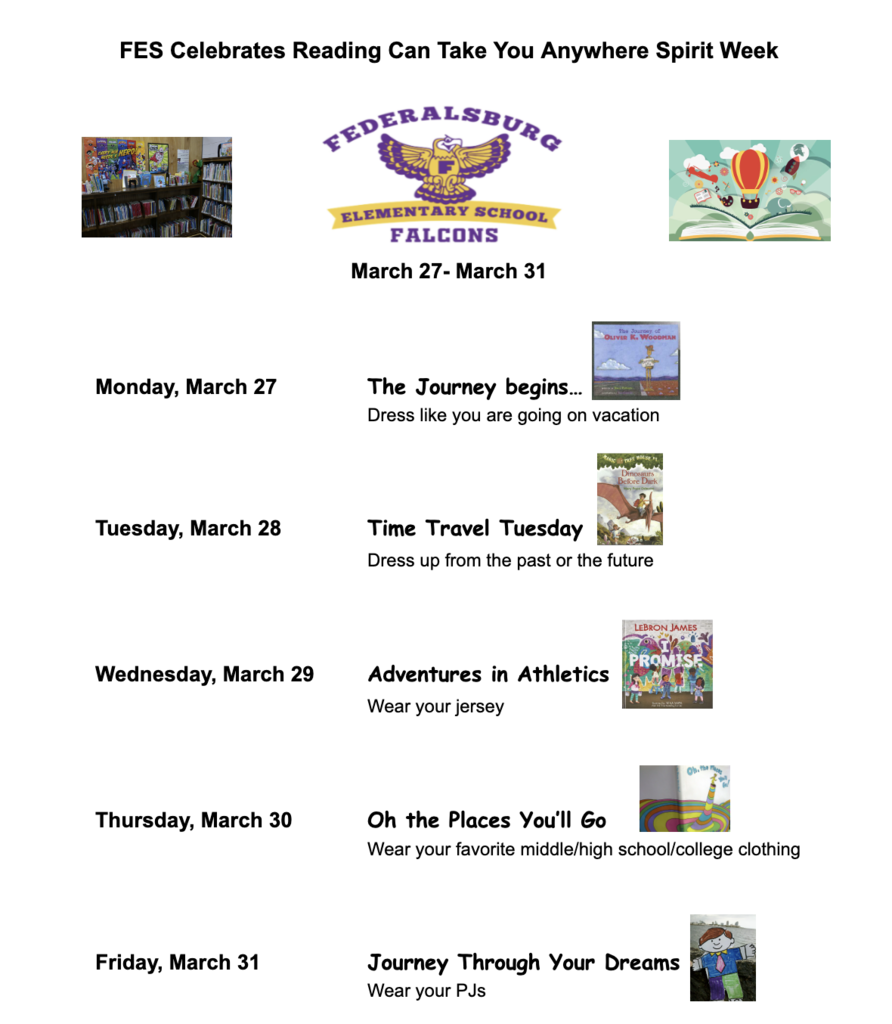 Coming soon! Pre-Kindergarten enrollment is opening in early April for eligible four year olds. Necessary for enrollment: child's birth certificate, child's immunization record, proof of residency, and proof of income. For more information, please visit carolineschools.org or call the local elementary school. #CarolineFamily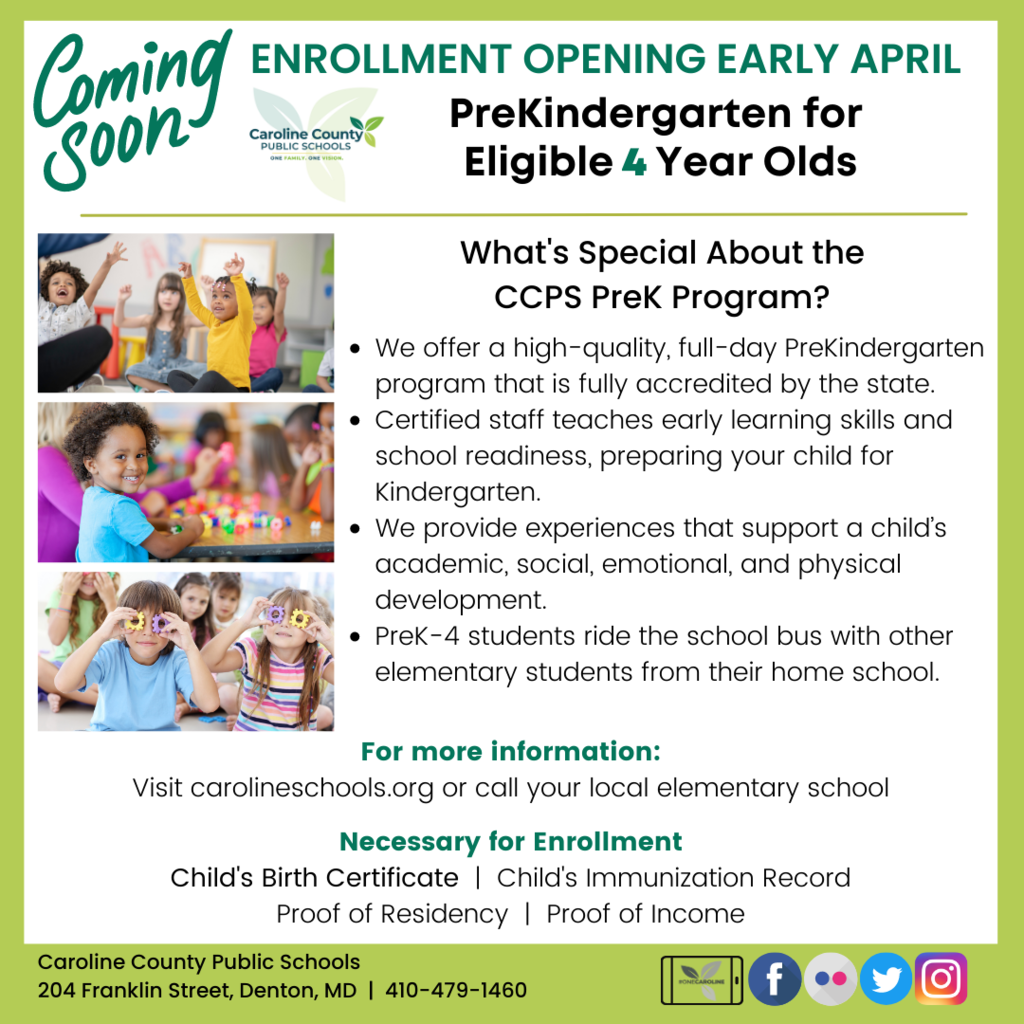 Last night FES held "Poetry and Paint Night." Families were able to learn about different forms of poetry by Mrs. Ward and hear students read poetry aloud. We then visualized what we "saw" in hearing the poem to make a masterpiece, guided by Mr. Lambert. FES has some wonderful artists! 🎨🖌️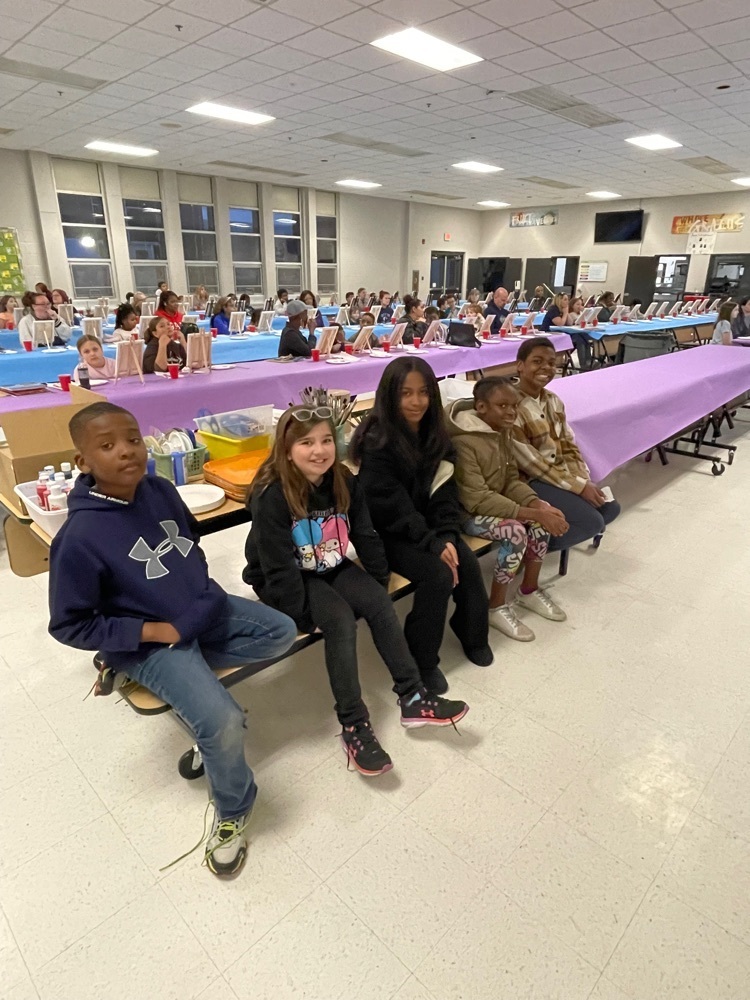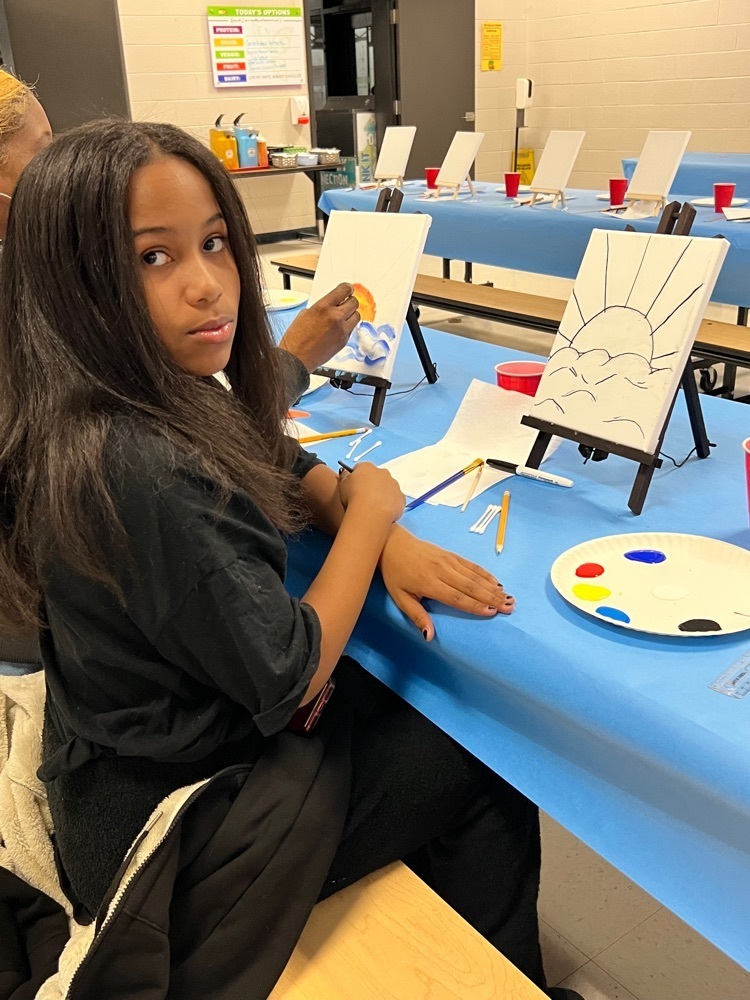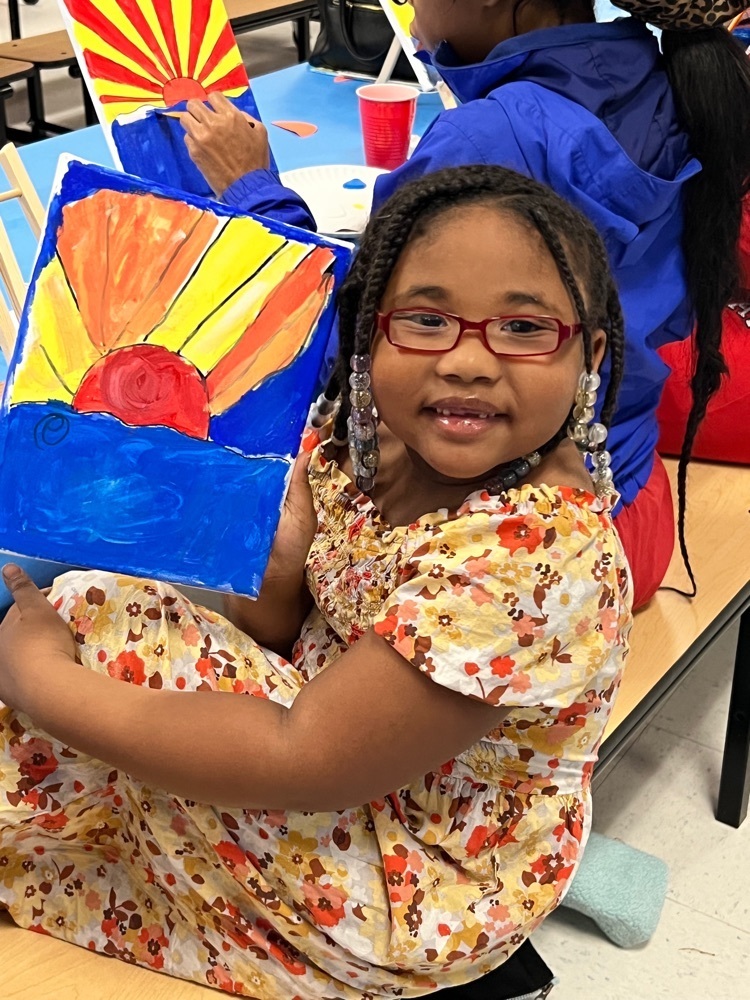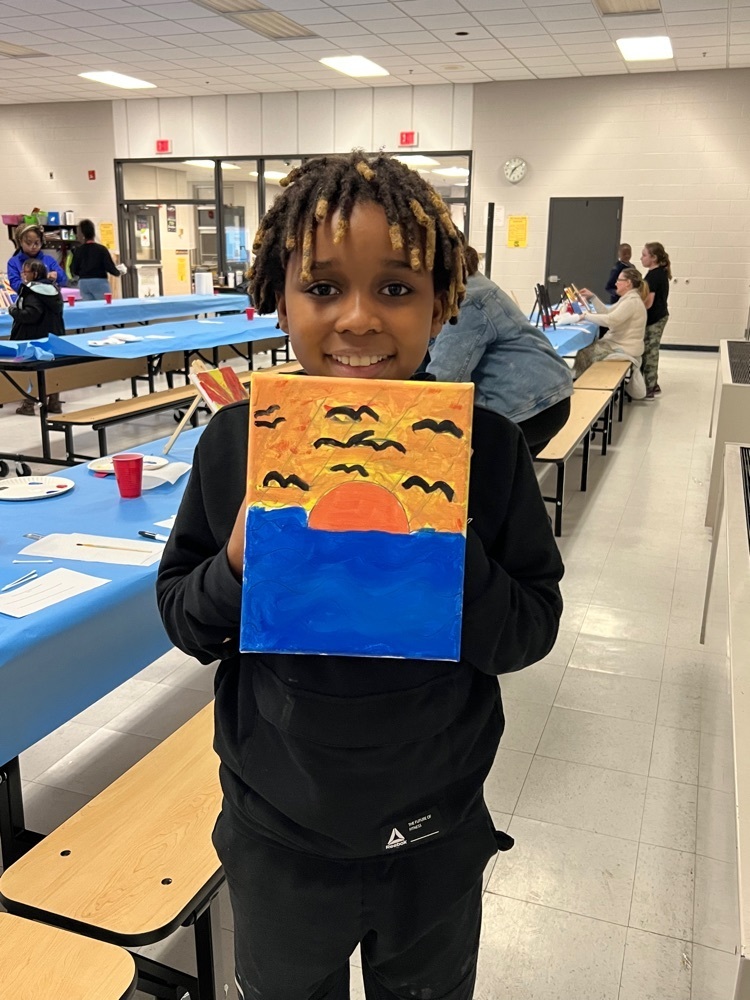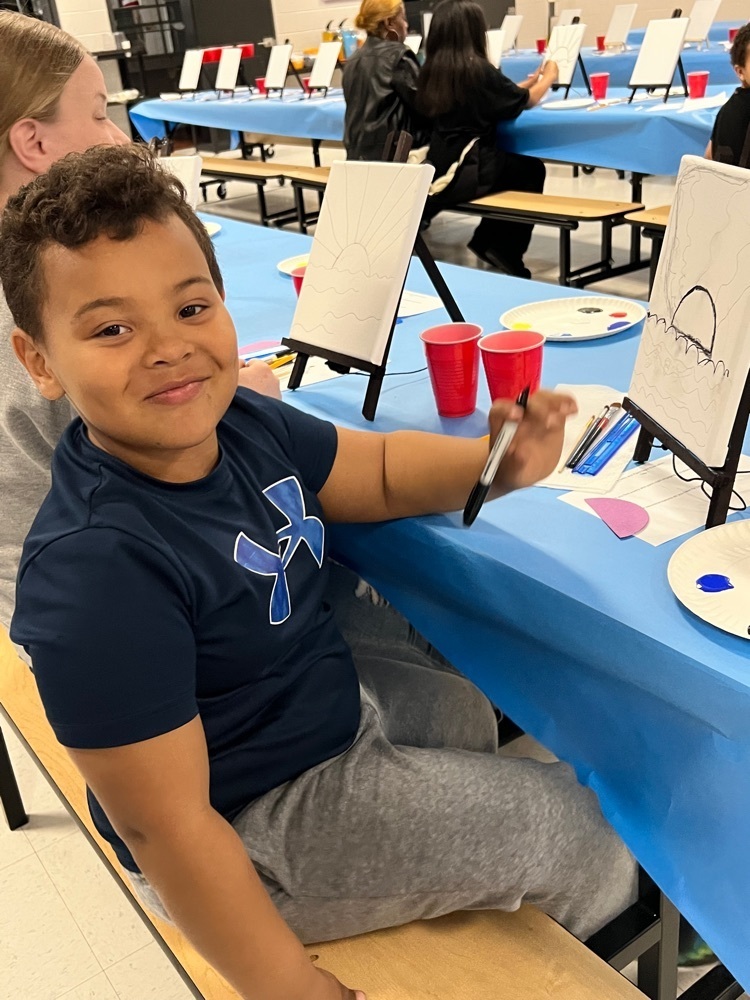 Our Caroline County app keeps getting better and better! Parents/ guardians who have already created a Rooms account can now access new app features like chat and class streams via web and in the app. 
 Download for Android
https://bit.ly/3PcFU38

Download for iPhone
https://apple.co/3P9RdZO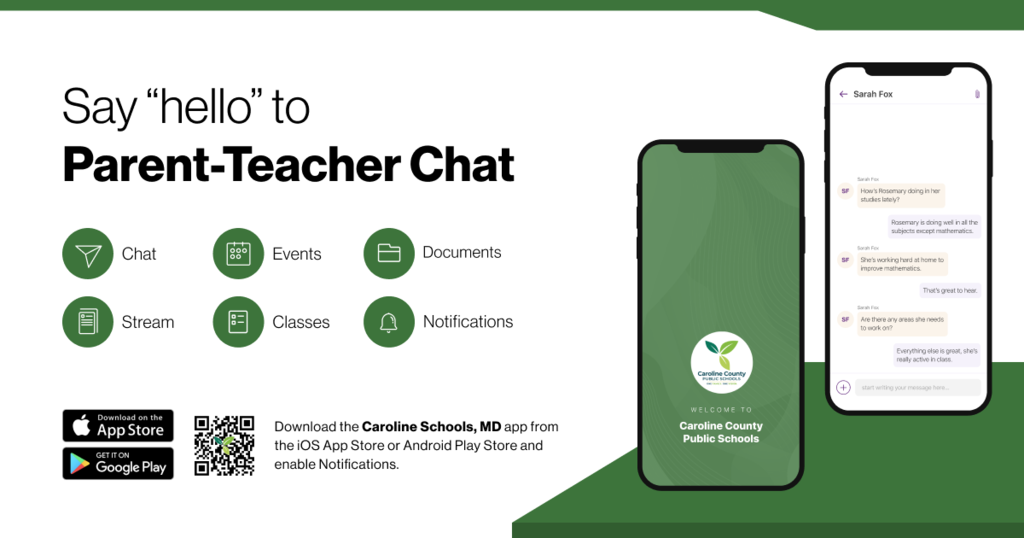 Today we participated in "Hear the Crunch" by eating yummy local apples! Our students and staff all enjoyed!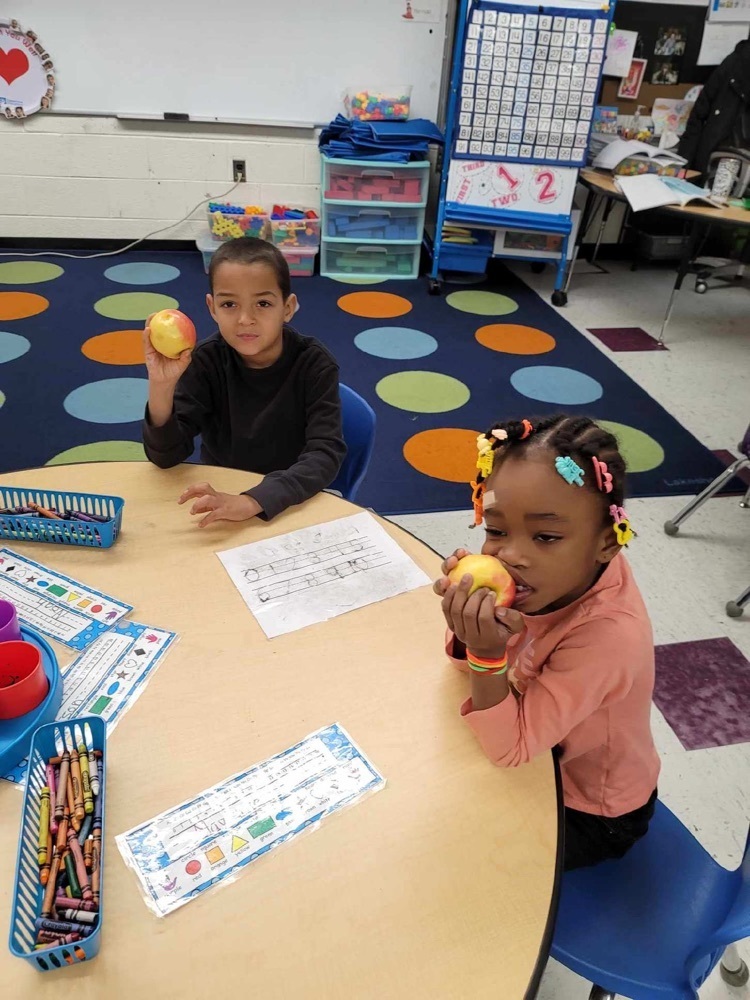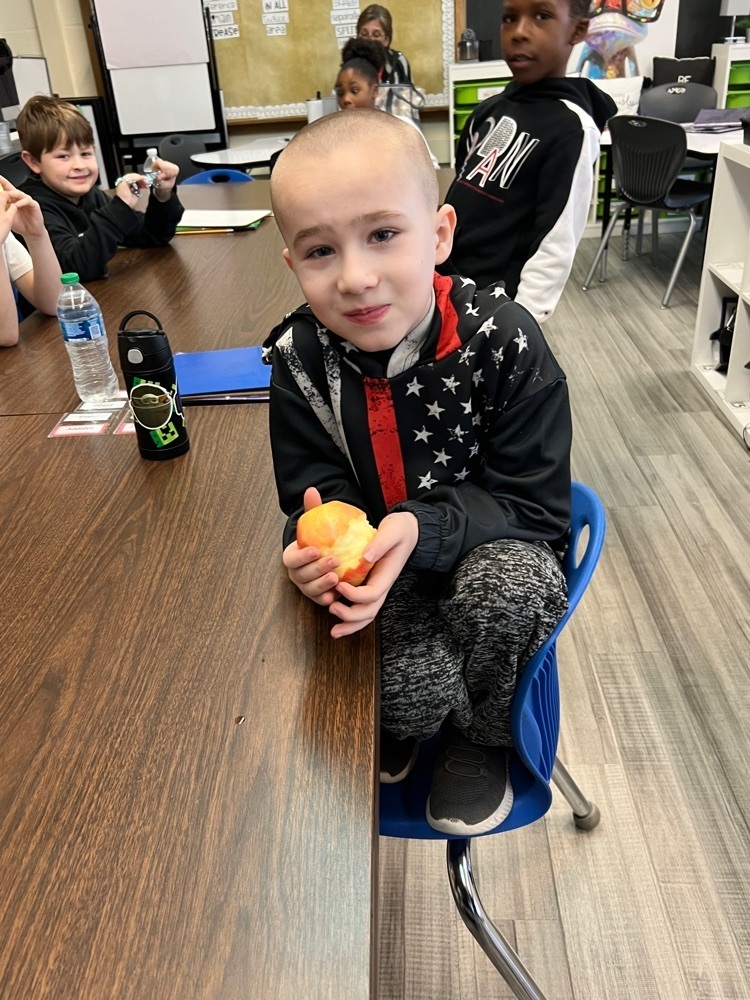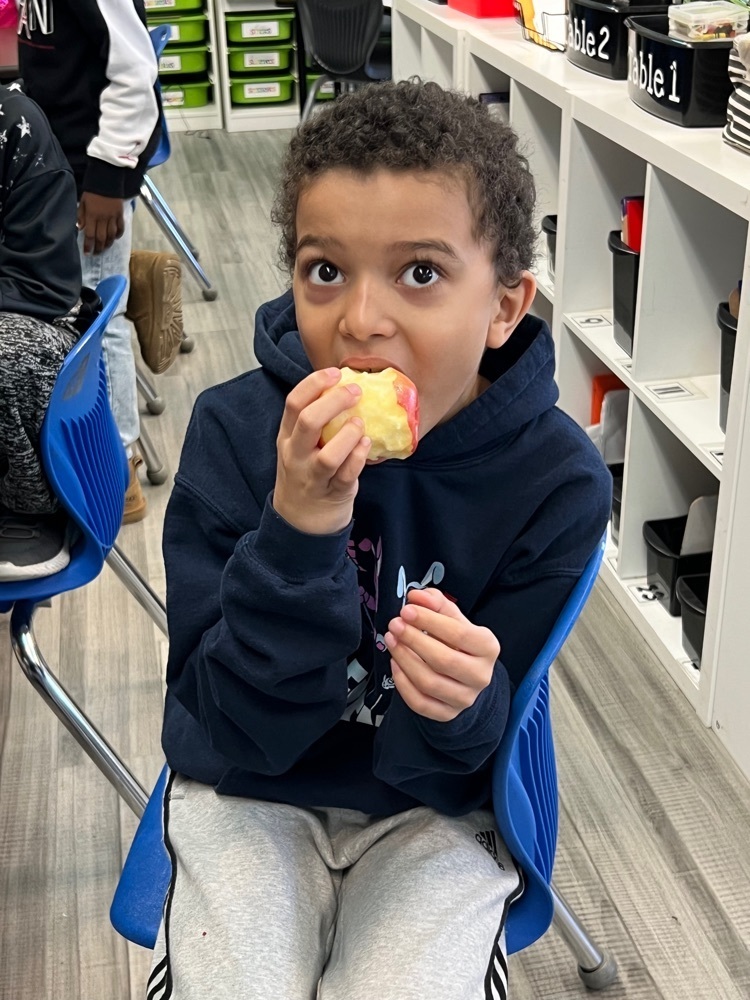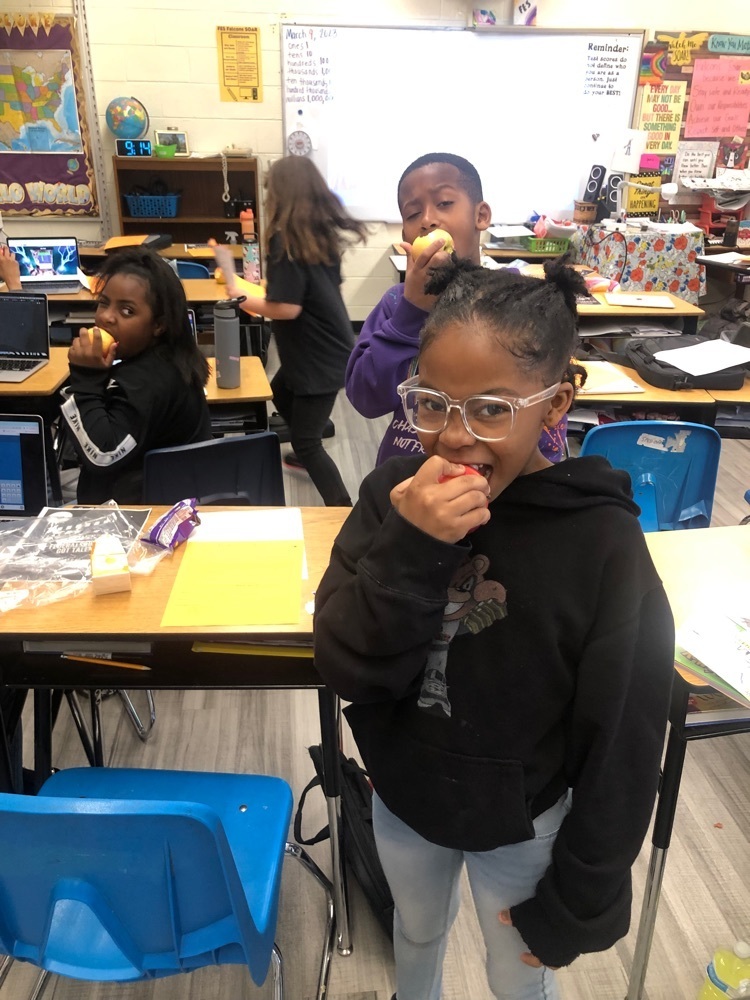 No school on Friday, March 10 #OneCaroline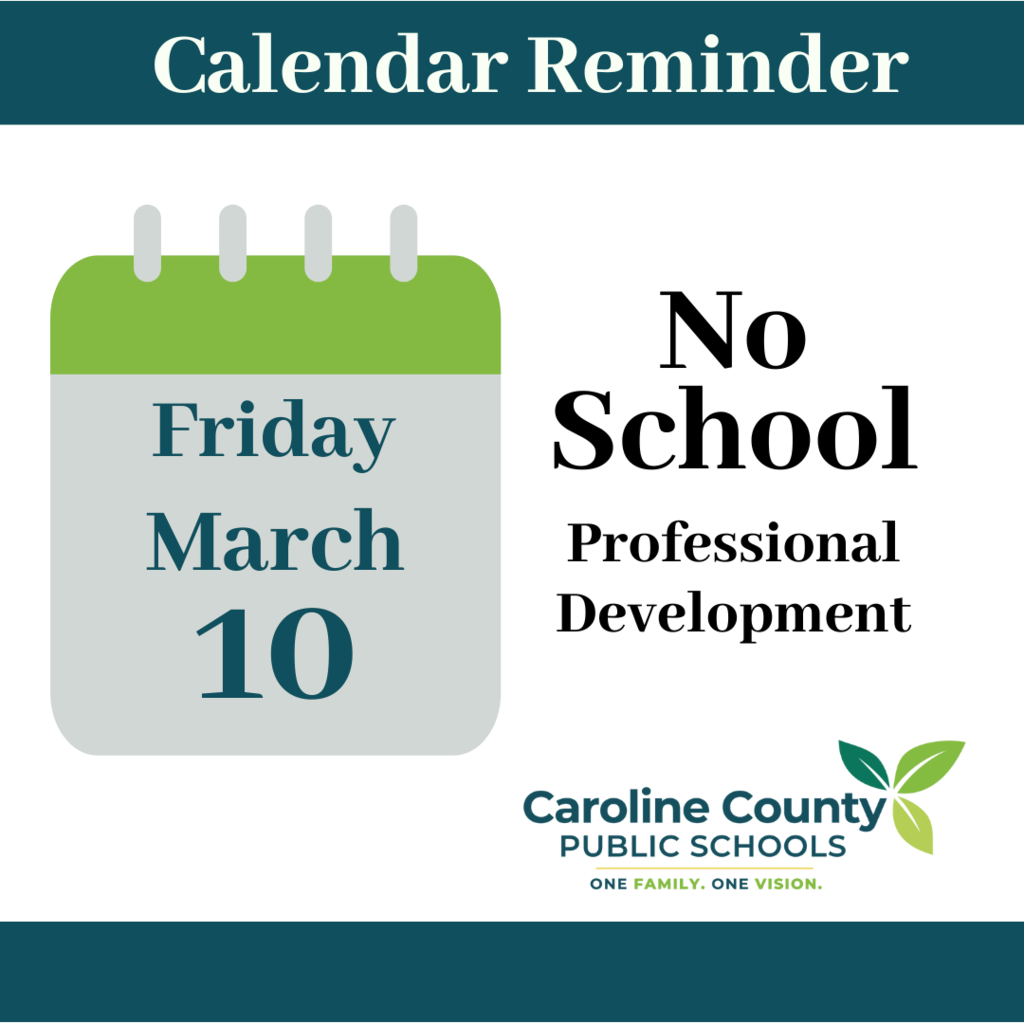 Introducing our Spotlight's of the Week- Mrs. Karek, Ms. Bennett, and Mrs. Cohee!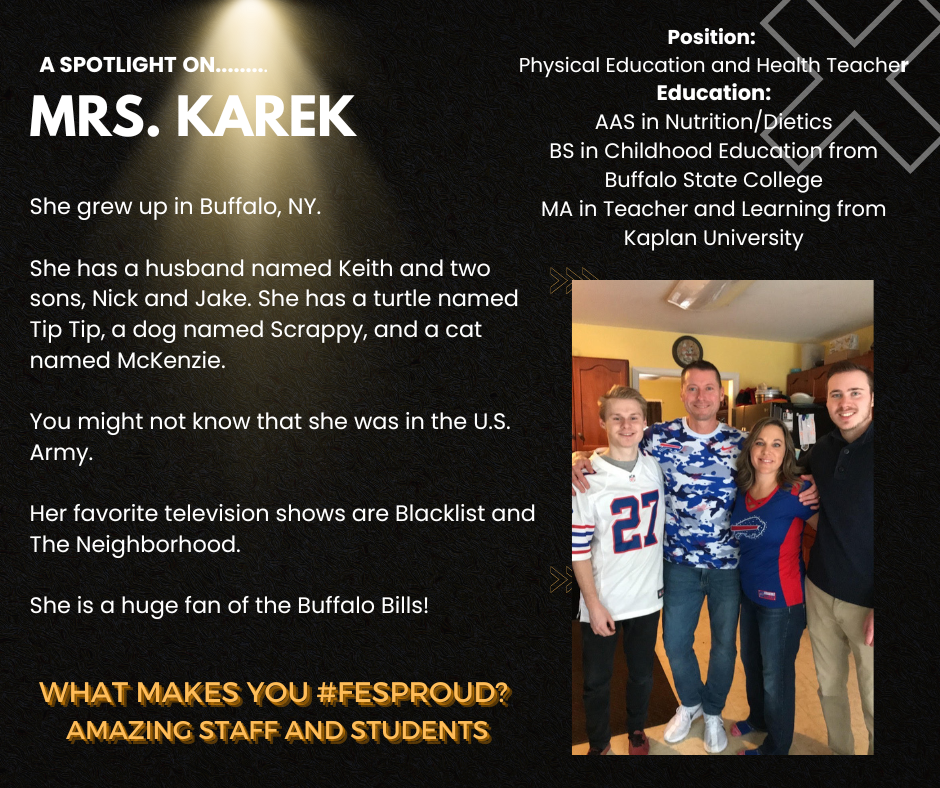 Say "hello" to two-way messaging and announcements in the Caroline County app! With the addition of Rooms, our district app keeps getting better. Parents/ guardians check your email with instructions to sign up and access new features.

Join us for a night of fun! Student's can sign up to audition with their teacher. Únase a nosotros para una noche de diversión para ver nuestros halcones en...... Federalsburg Tiene Talento Viernes 14 de abril a las 6:00 en el gimnasio FES Funciones abiertas a todos los estudiantes de la FES Músicos, cantantes, bailarines, raperos, actores, comediantes, magos, etc. Audiciones 3/27 y 3/28 durante el recreo Entrada gratis Vin jwenn nou pou yon nwit plezi pou ou ka wè malfini nou yo nan...... Talan Federalsburg yo Vandredi 14 Avril a 6:00 nan jimnazyòm FES la Espektak ouvè pou tout elèv FES yo Mizisyen, chantè, dansè, rapè, aktè, komedyen, majisyen, elatriye. Odisyon 3/27 & 3/28 pandan rekreyasyon Antre gratis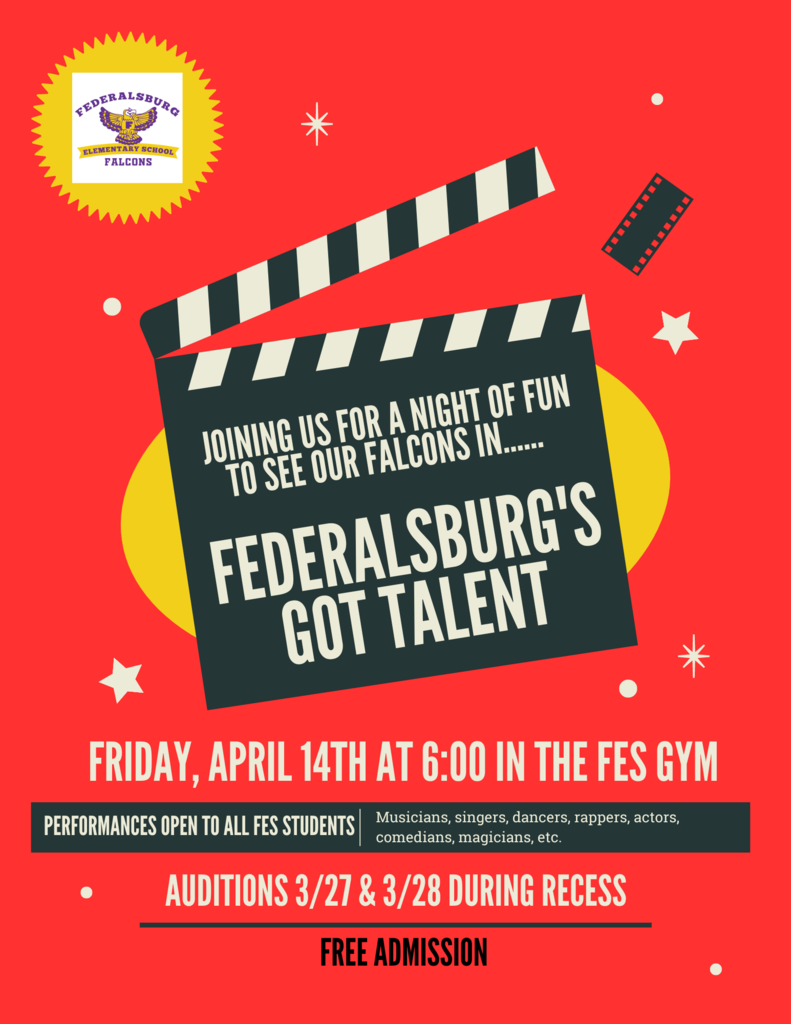 Join us for a Family Playgroup at each of the Judy Center Early Learning Hubs! Children ages 0-5 and parents, Mar. 8 in Greensboro and Mar. 9 in Federalsburg, 9-11:00 am. Call your center for more information.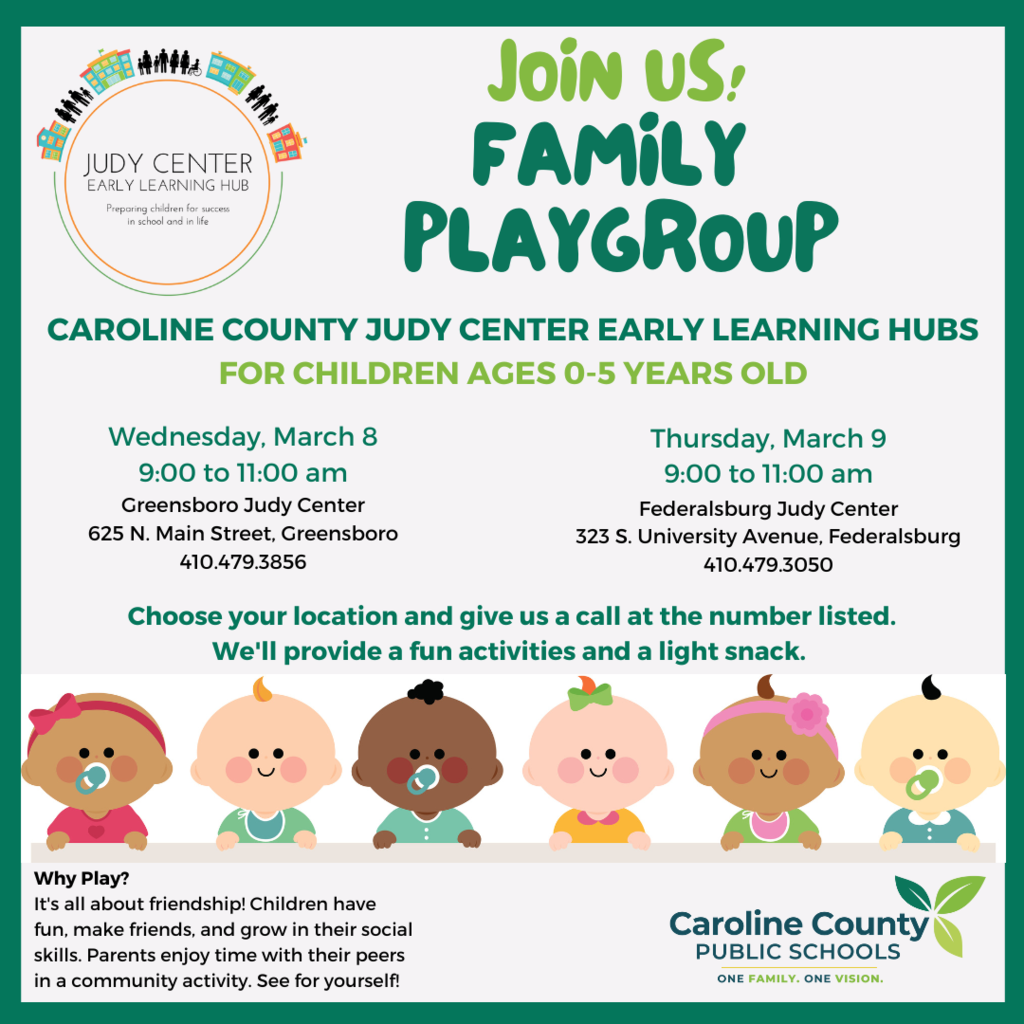 Today we welcomed Mr. Erik Smith, owner of ADEX Electrical and his employee Brad Smith. These electricians read the book, Grit Leads to Greatness, a story about superheroes in various trades to our students. We are so grateful that Mr. Erik and Mr. Brad were able to share the message of perseverance and promote different trades. We are thankful for their support of our Falcons!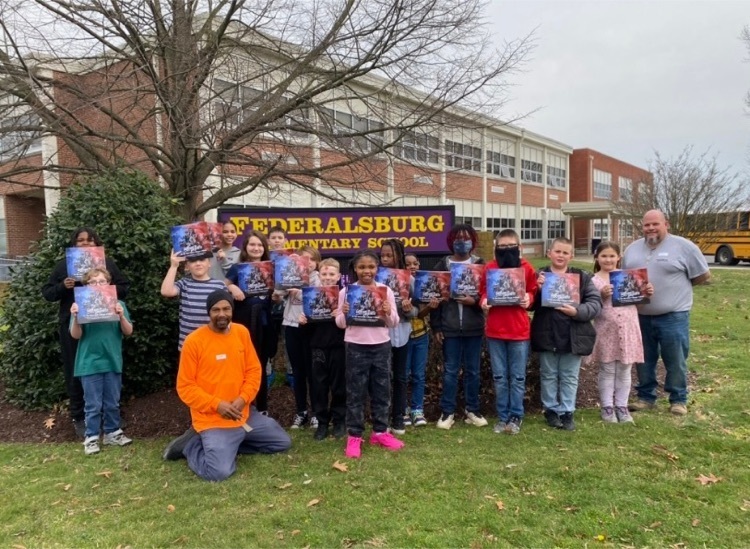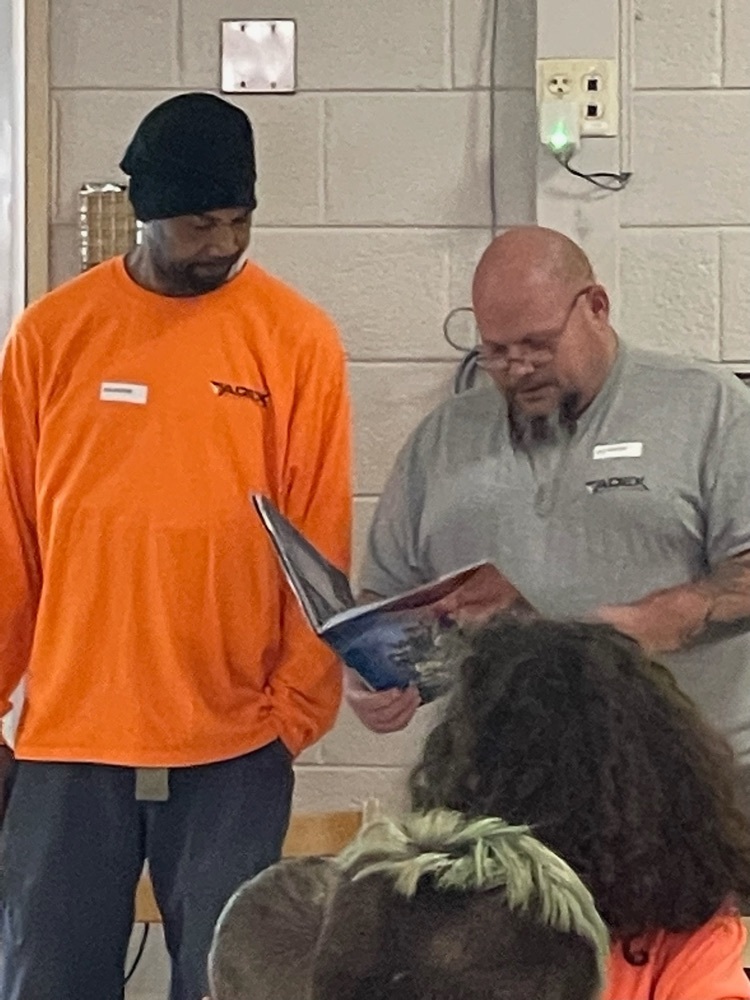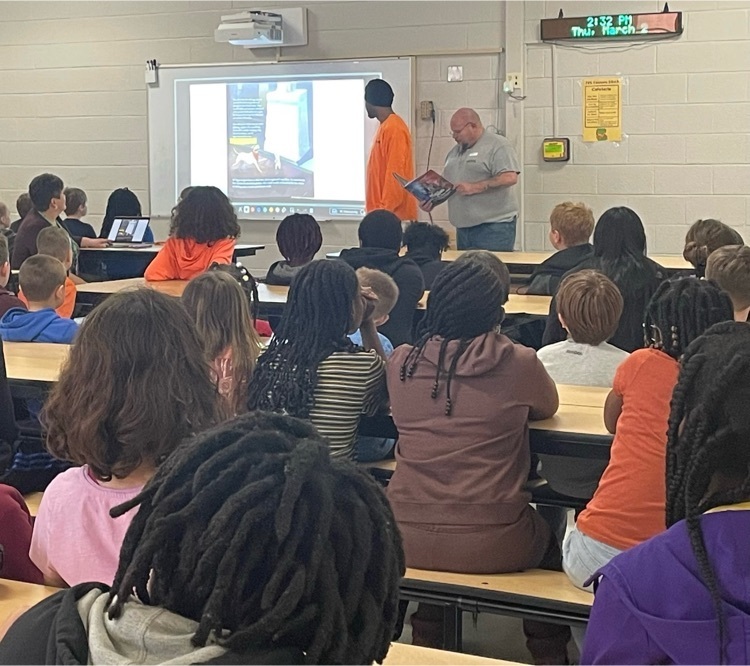 Happy Birthday, Dr. Suess!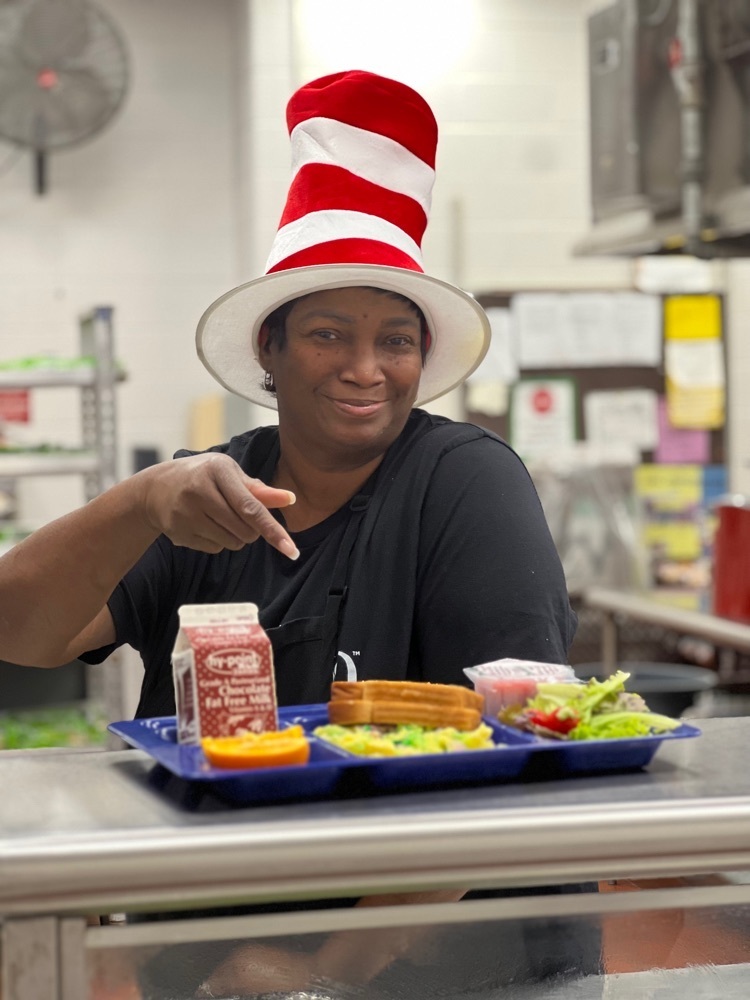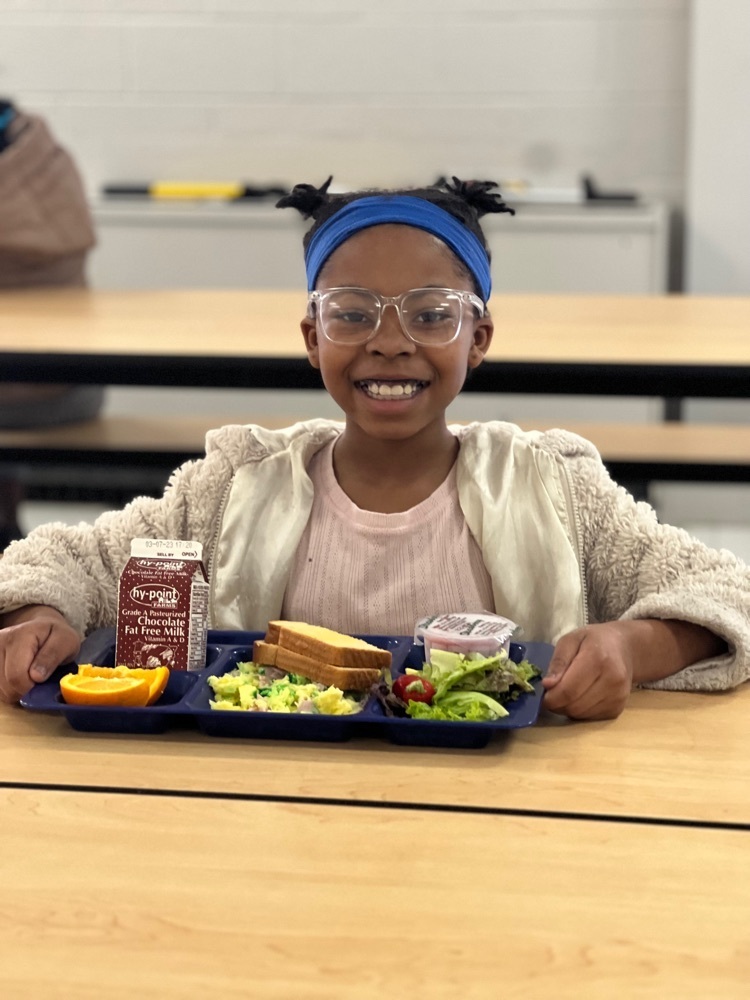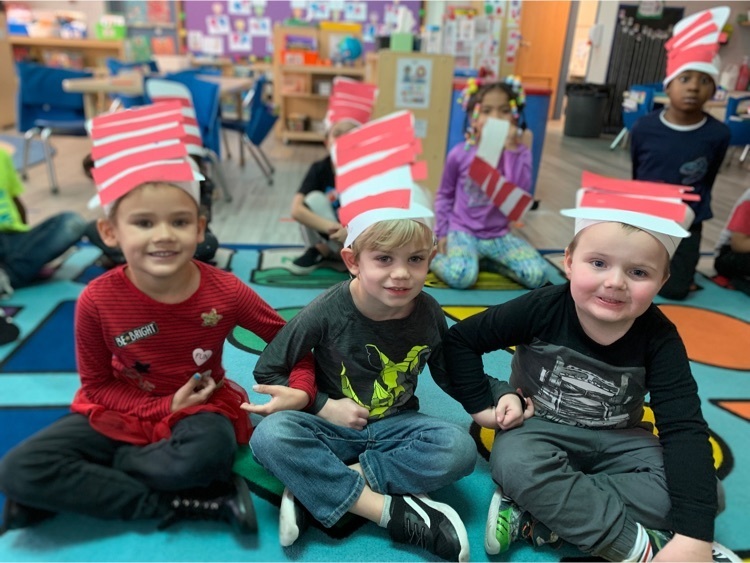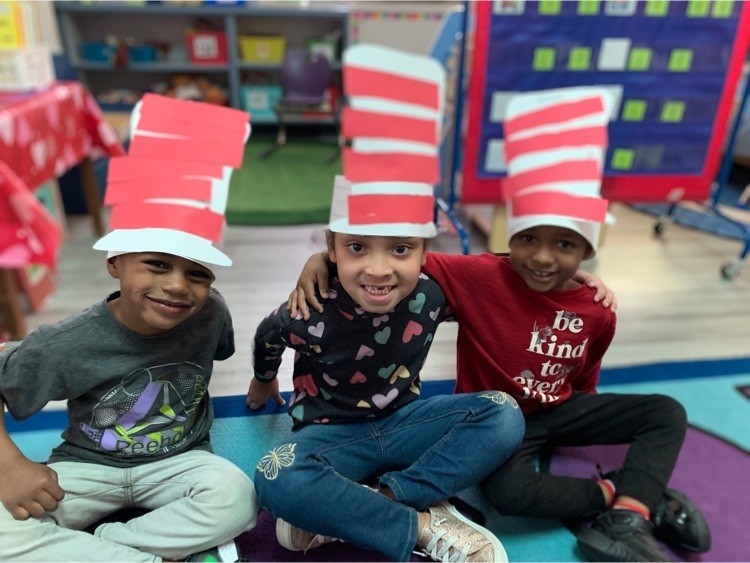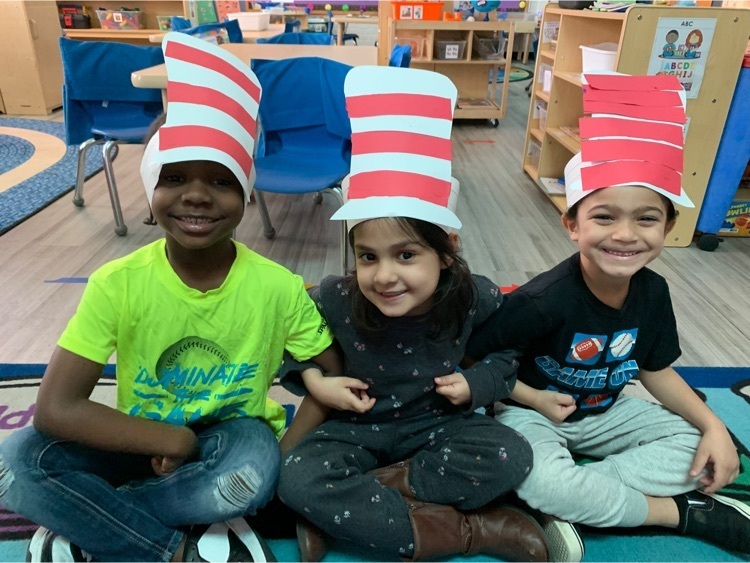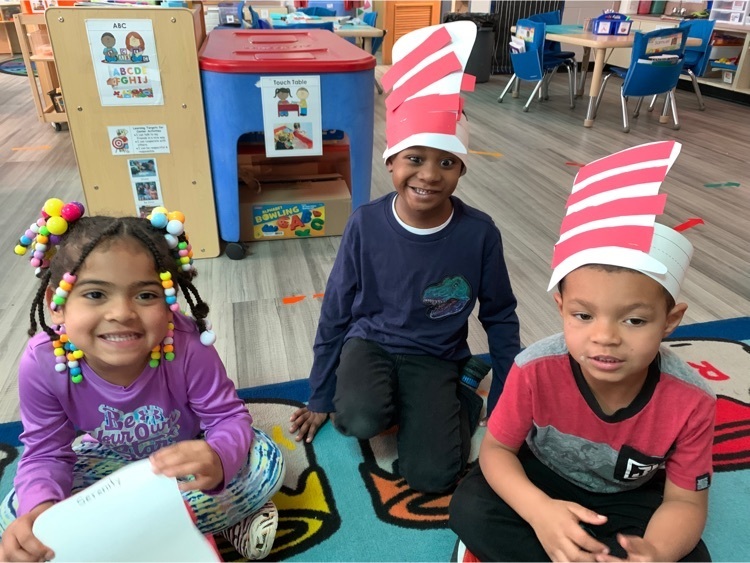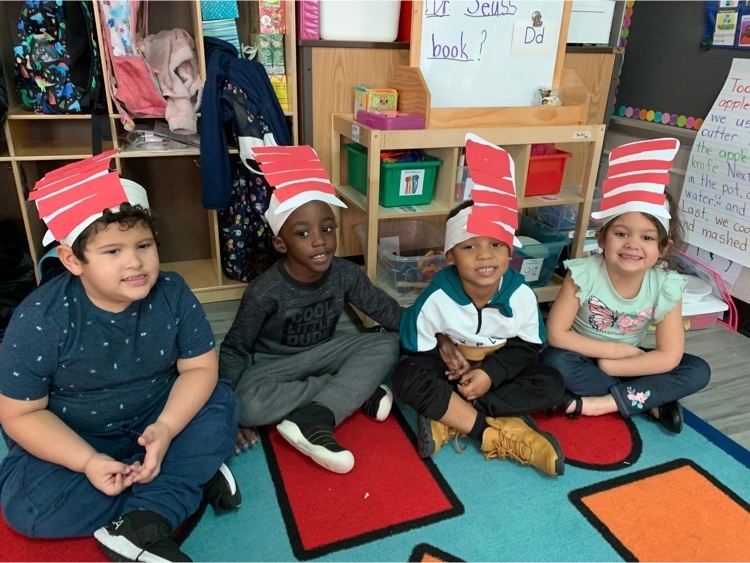 February Wellness Newsletter

FES would like to introduce our Spotlights of the Week! Meet Mrs. Hopkins, Ms. Atkinson, and Ms. McNeil.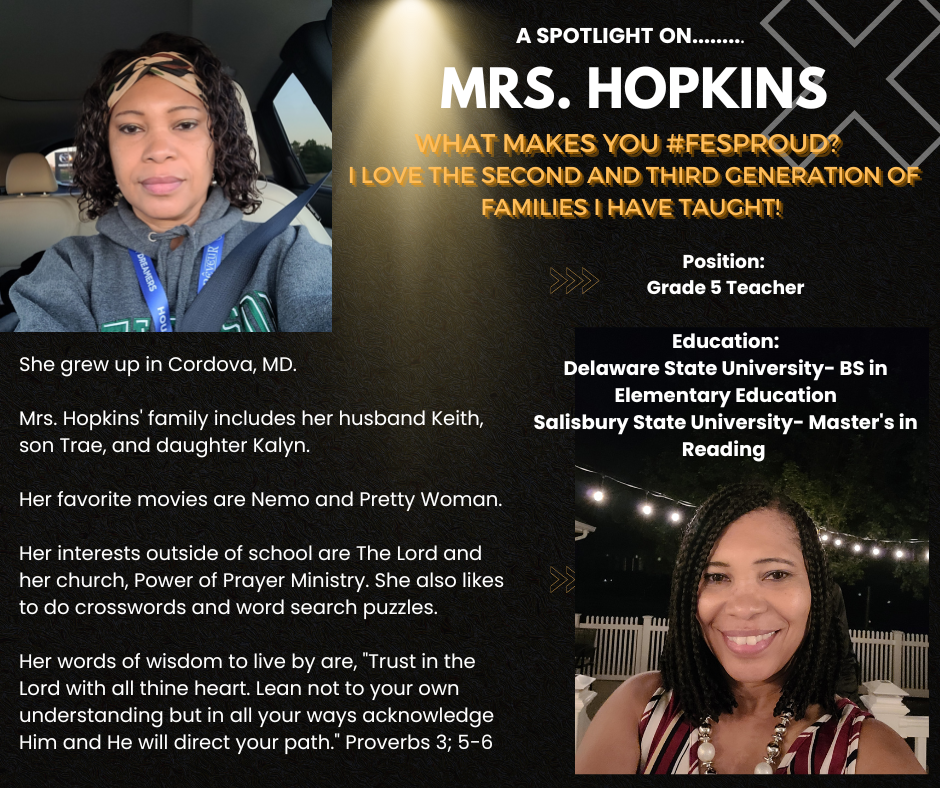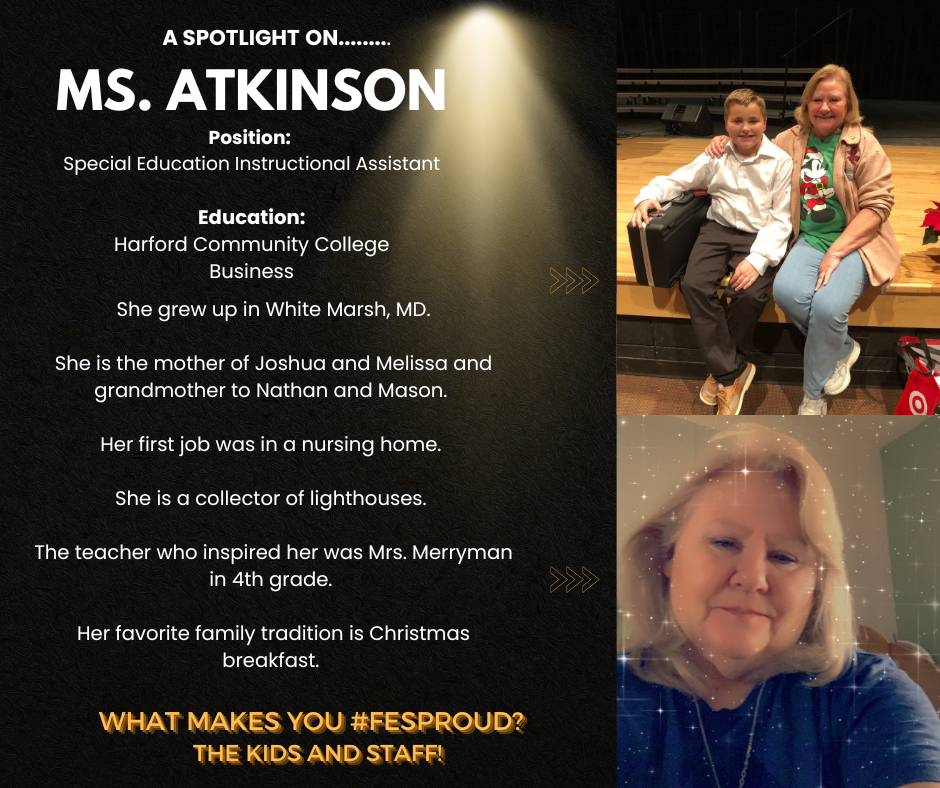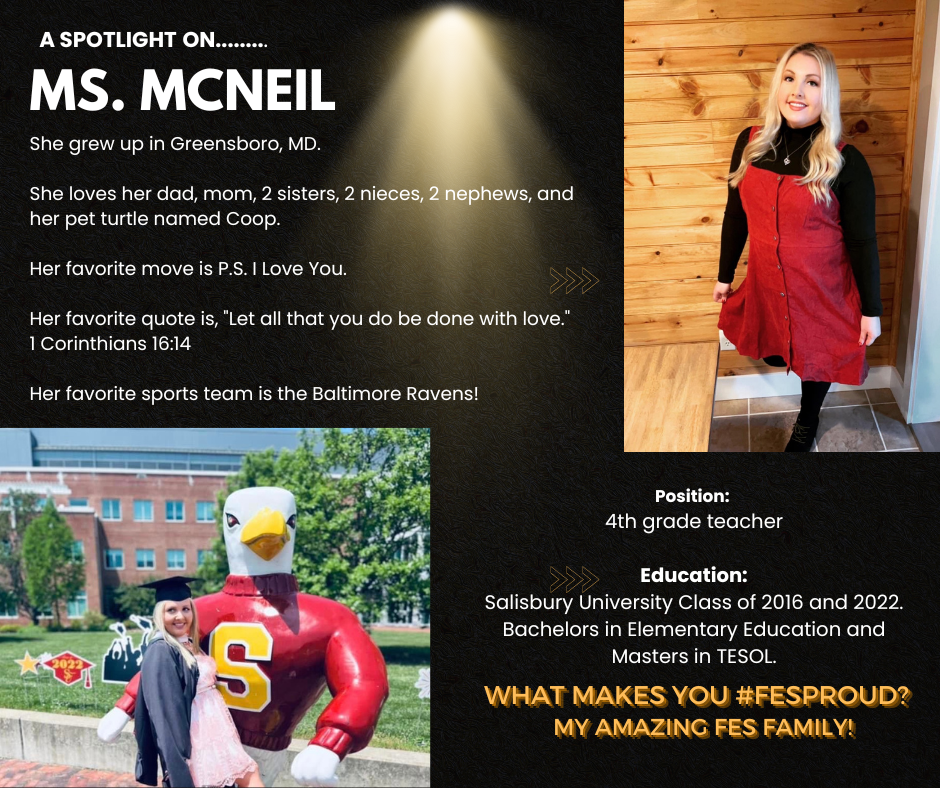 Say "hello" to our Spotlight's of the Week, Ms. Hudson and Mrs. Smith.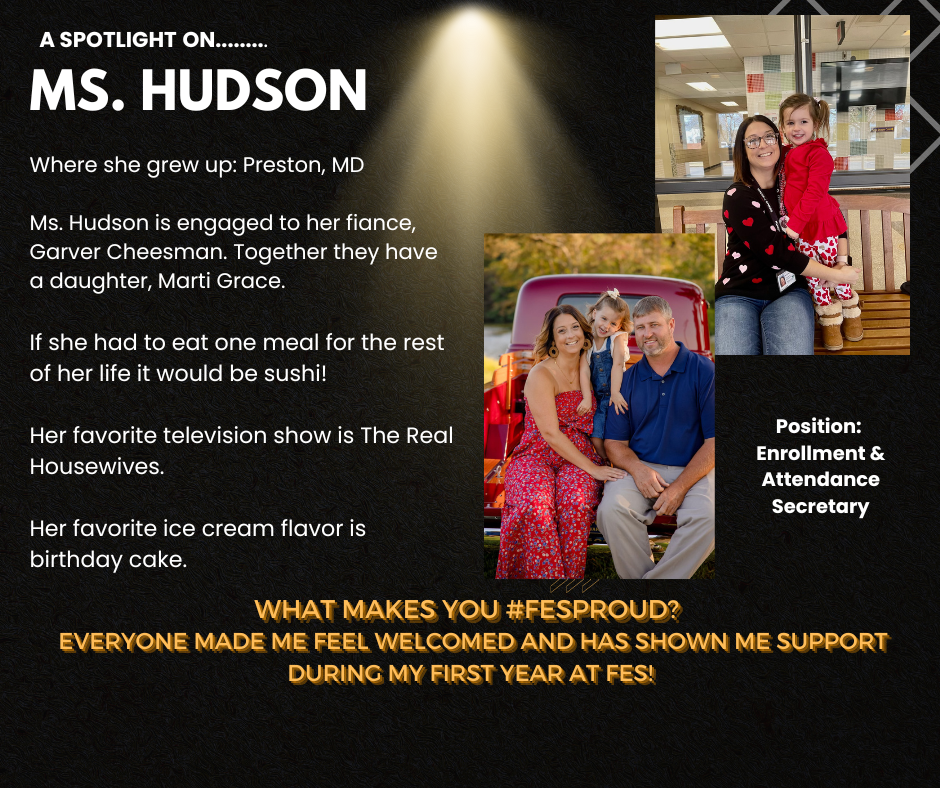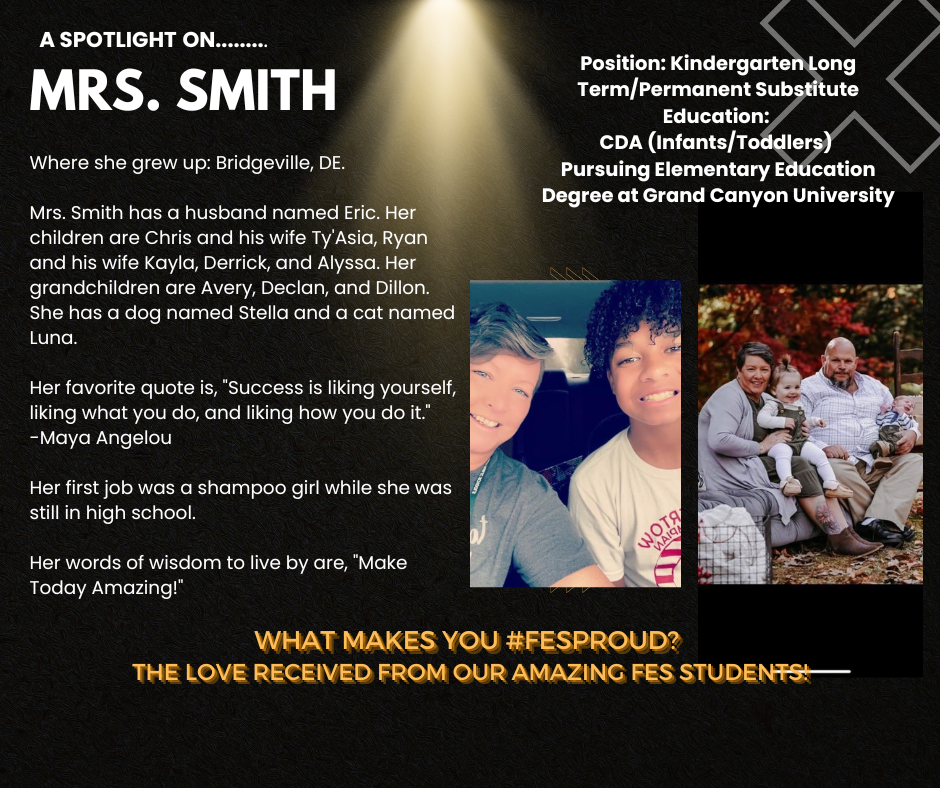 Join us for CCTC's Career & Technical Education Programs Information Night! Monday, March 13, 5:30-7:00 pm at CCTC. For more information, visit carolinetech.org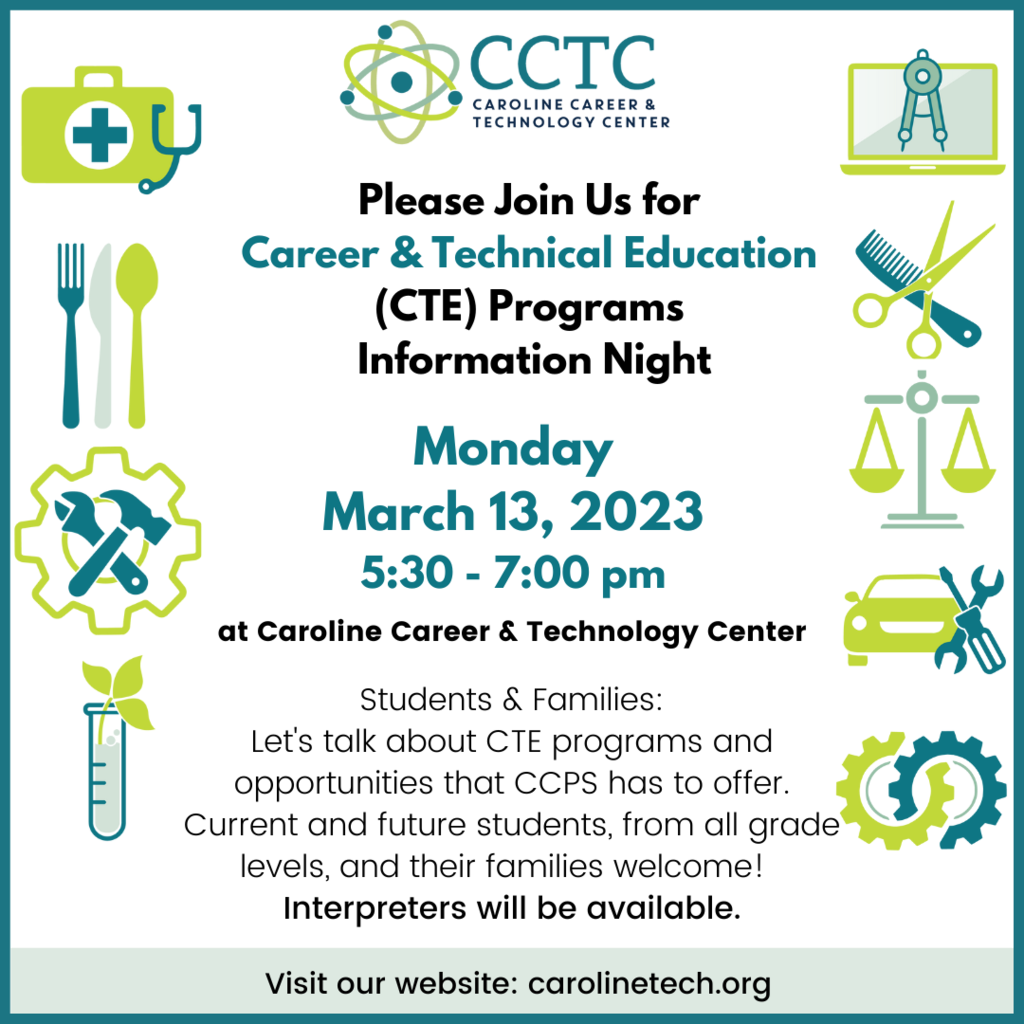 Check out our doors for our Black History Month Scavenger Hunt!