Happy National Custodian Appreciation Day to the best in the business! We are so grateful for all the hard work your put into our school every day.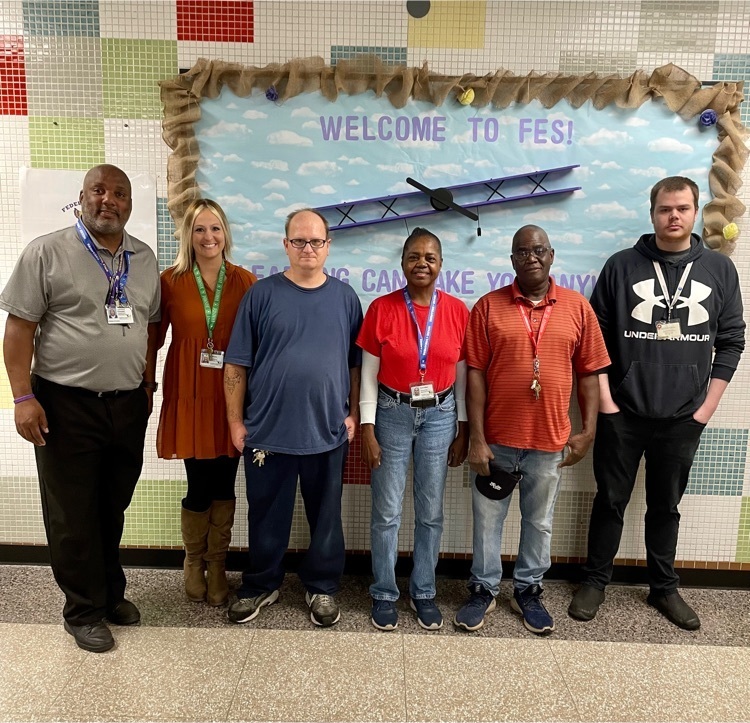 It's National Custodian Appreciation Day and no one deserves our gratitude more than the dedicated custodians in the #CarolineFamily! For everything you all do to make our schools clean, healthy and safe for students and staff, we say a big thank you. #OneCaroline

Congratulations to Mr. Freddy Wilkins on his retirement from the nest. Thank you for your years of service to Caroline County Public Schools. You will be missed!

Today we celebrated the marriage of Deputy Hopkins and his wife Mikayla. Congratulations and best wishes from your Falcon Family! 💜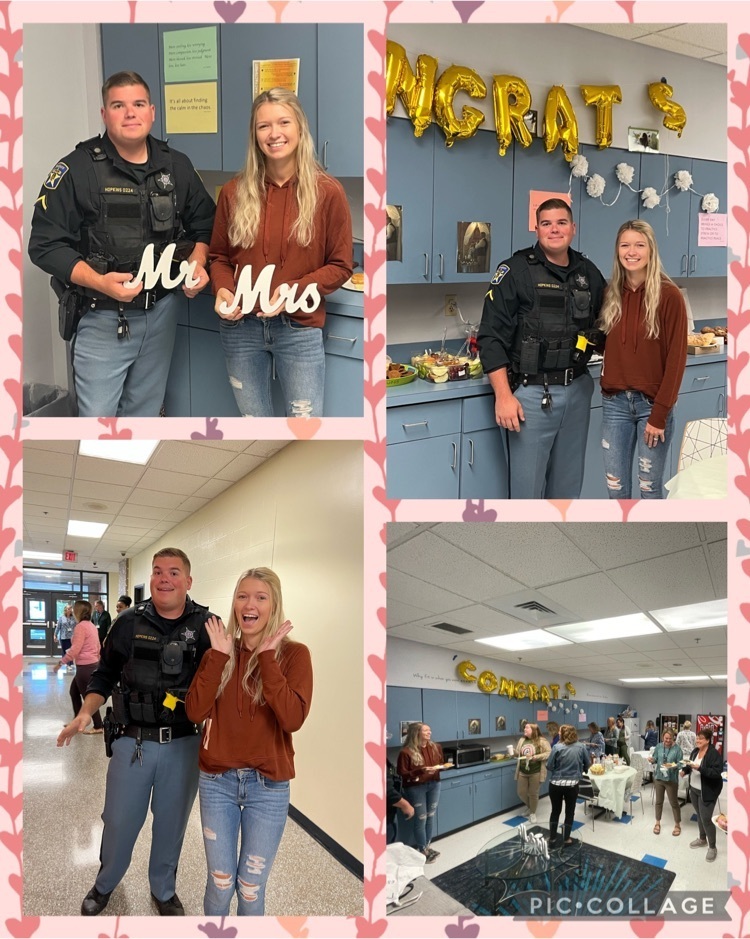 🎶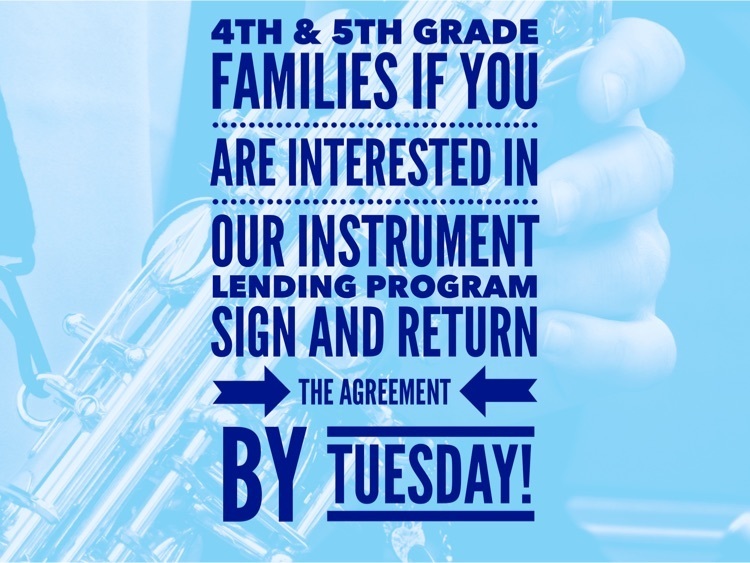 🎃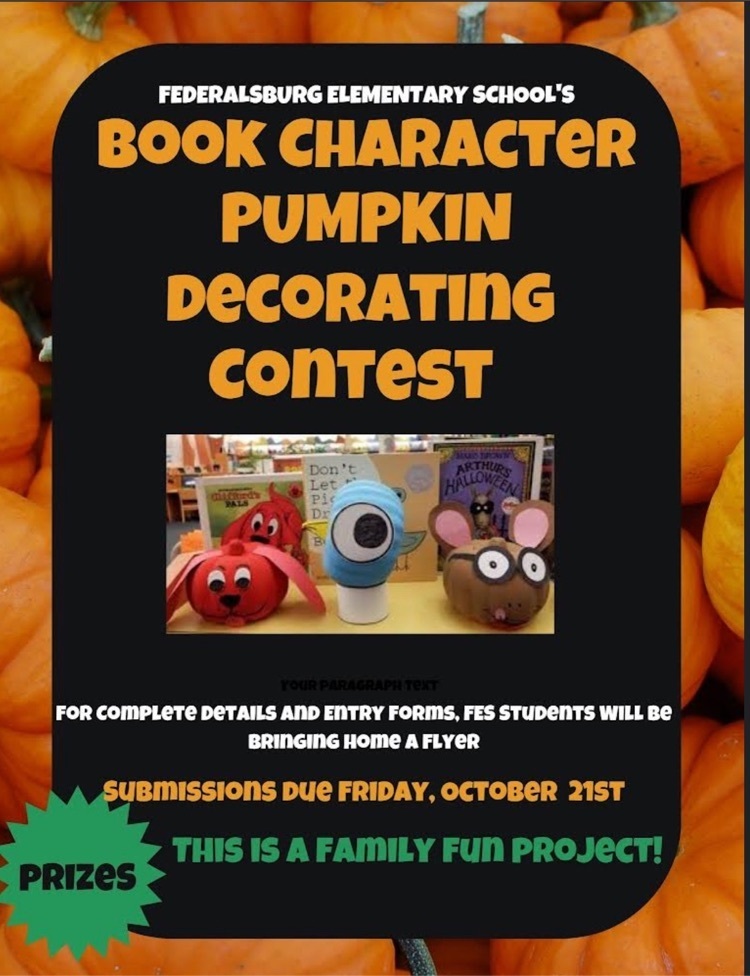 🎃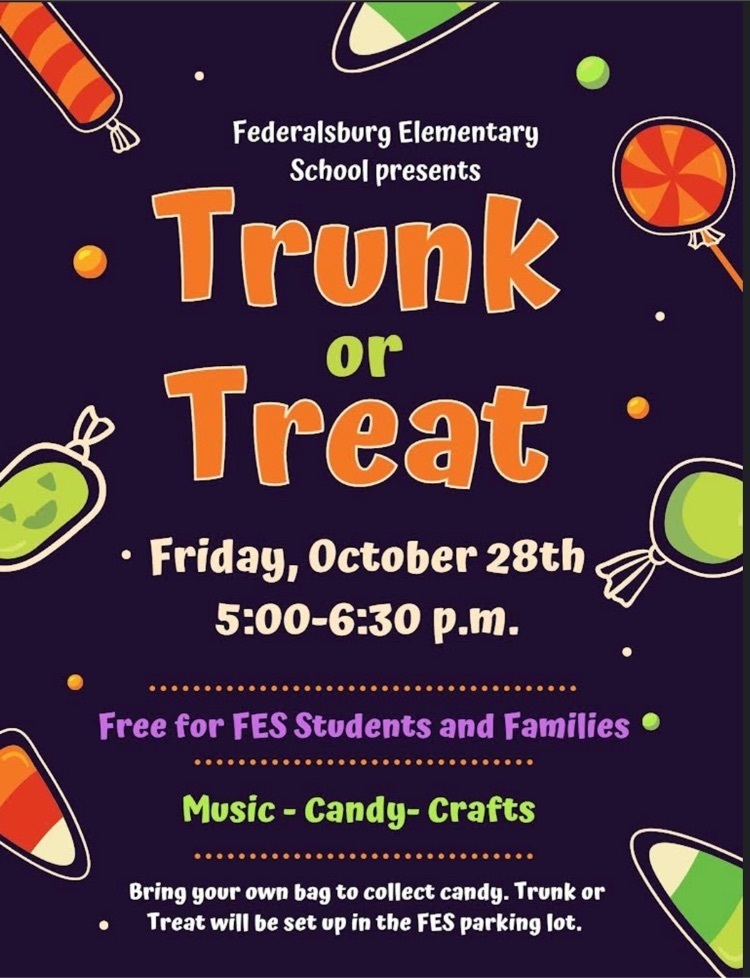 🗣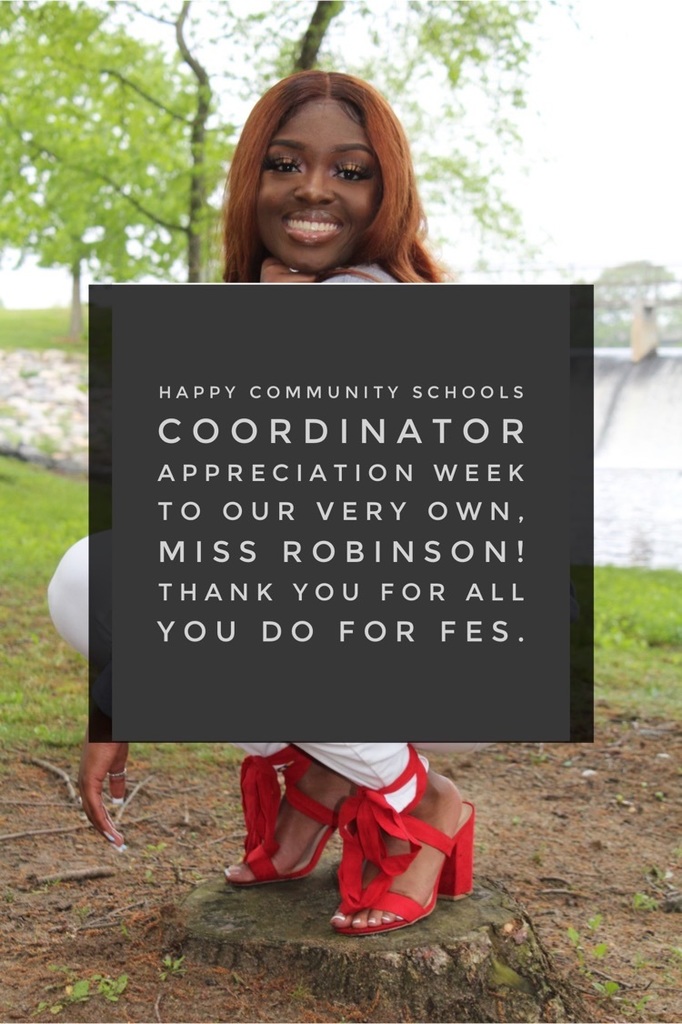 🗣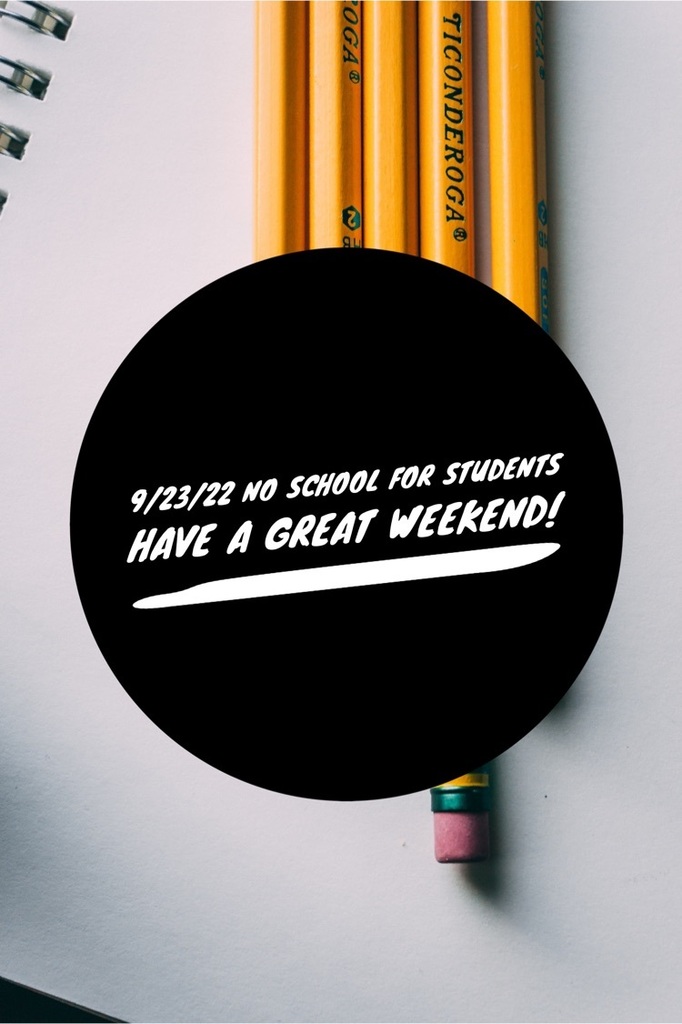 We appreciate our community schools coordinators! #CarolineFamily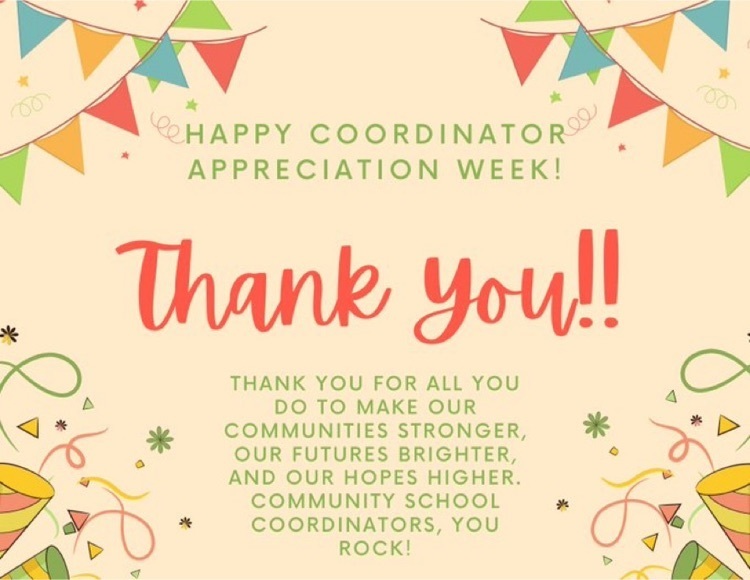 Calendar Reminder: Friday, Sept. 23 - No School Professional development day #OneCaroline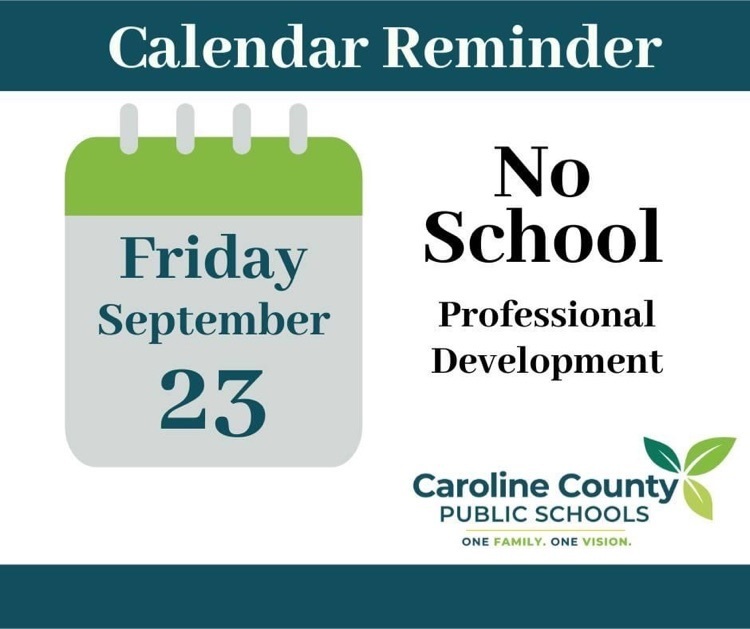 Today we celebrate the talented and dedicated IT professionals in our #CarolineFamily. Thank you for all you do to facilitate and enhance student learning! #ItProfessionalsDay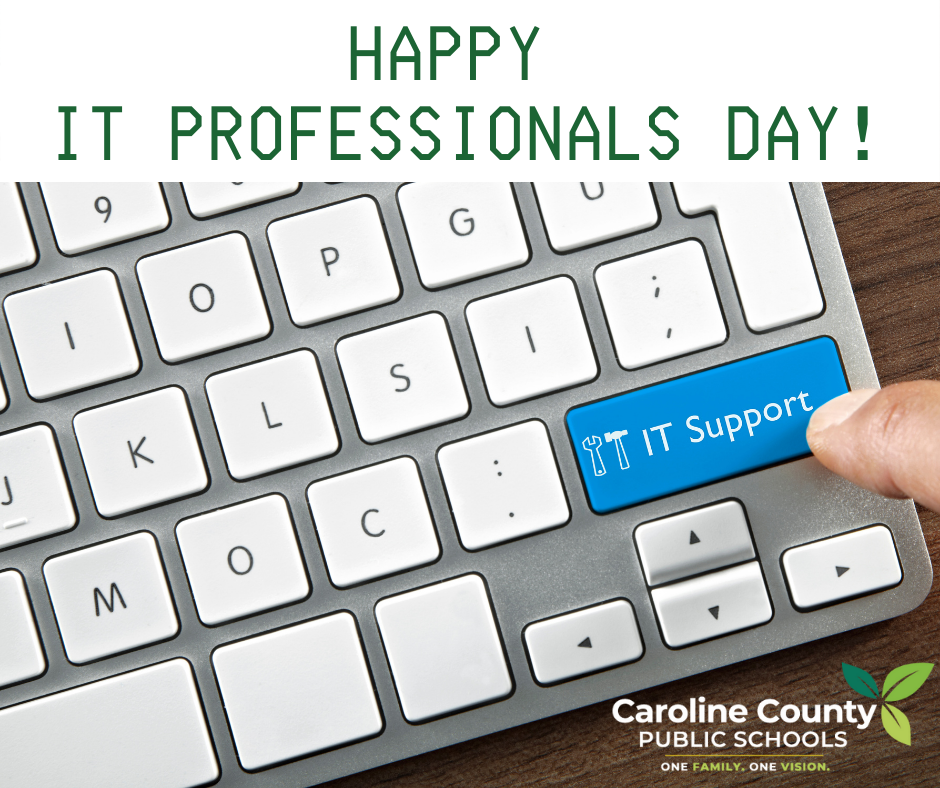 Weds. Sept. 21 from 6:00-7:00 pm, the Human Services Council is hosting Community Conversations at the Federalsburg Town Office. Join us and be a part of building a community that creates opportunities for children, students, and families!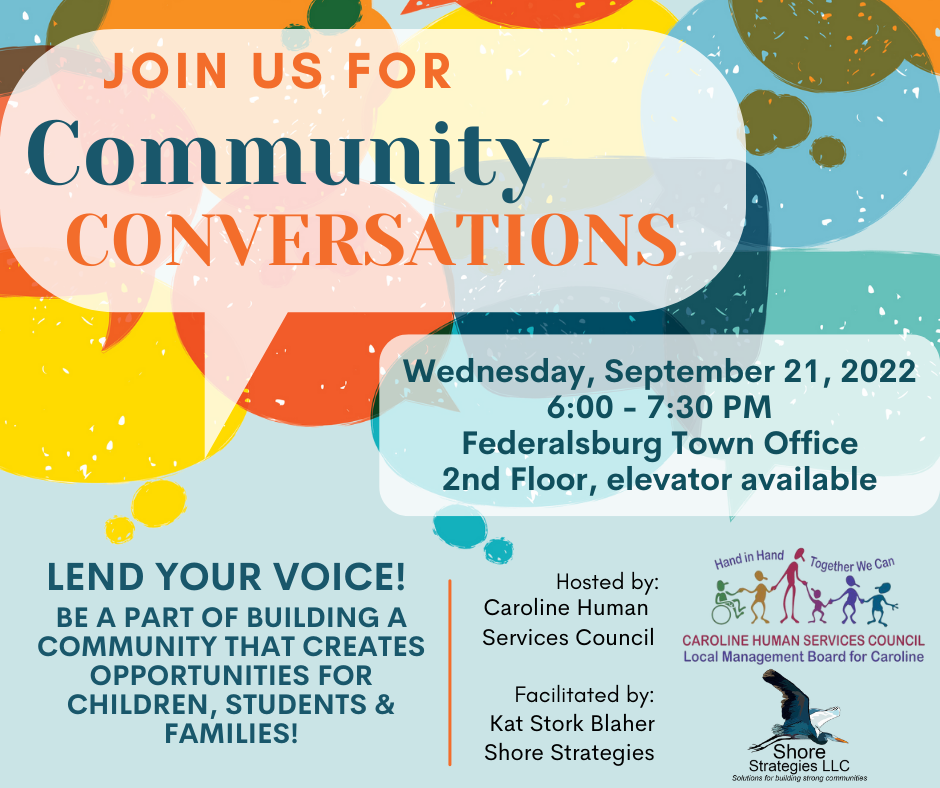 🥗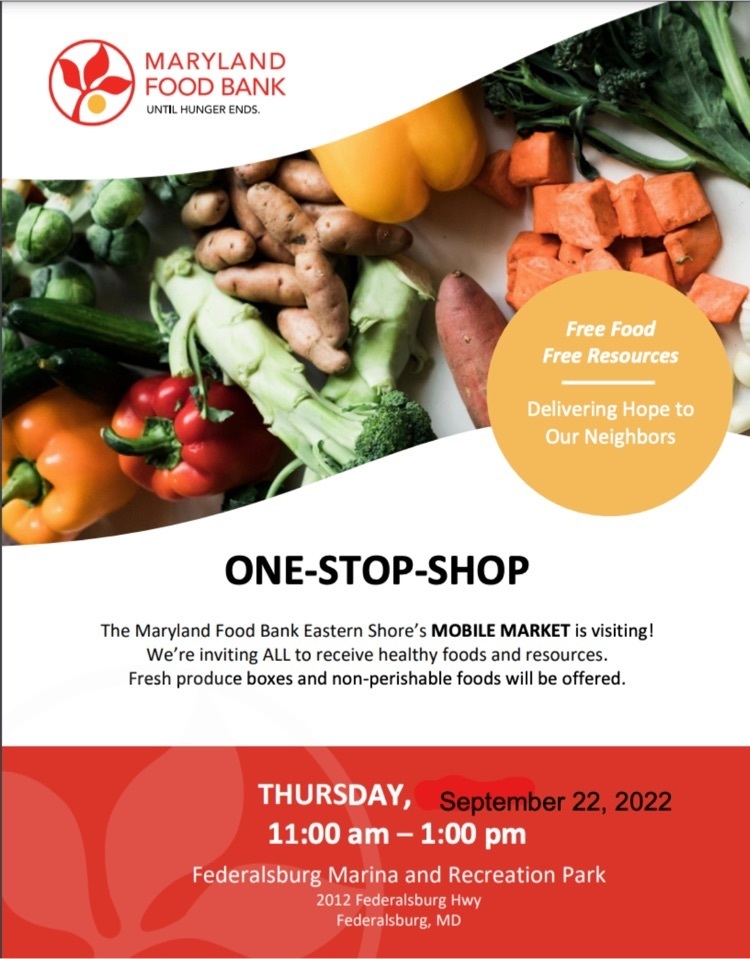 📸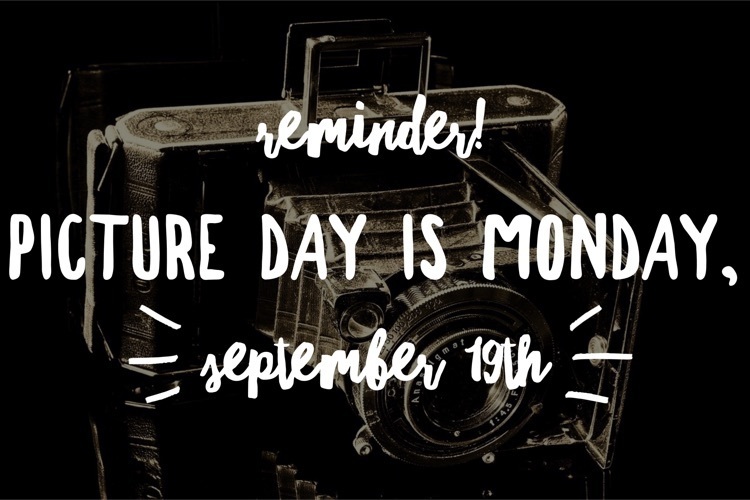 Congratulations to Mrs. Bee for winning our door decorating contest!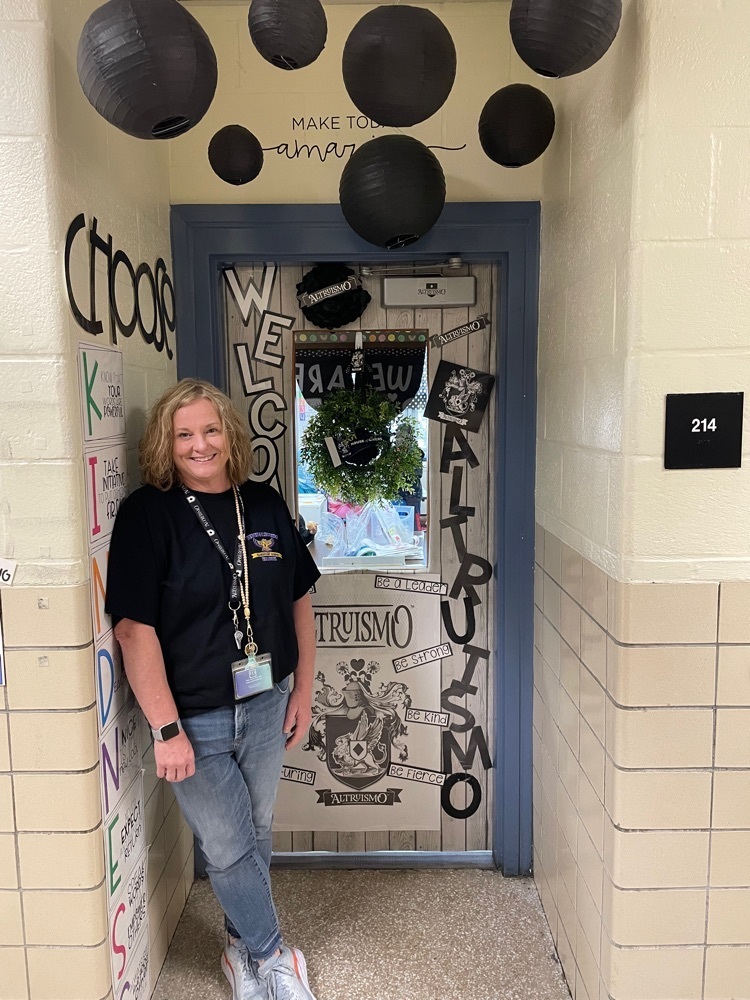 🎶🎶 Musical instrument cabinets and equipment arrived at Federalsburg Elementary today! These were purchased through a Community Schools grant that supports arts education. #FESFalcons will have access to band instruments this year AND safe places to store them! 🎶🎶 #OneCaroline #FalconsSoar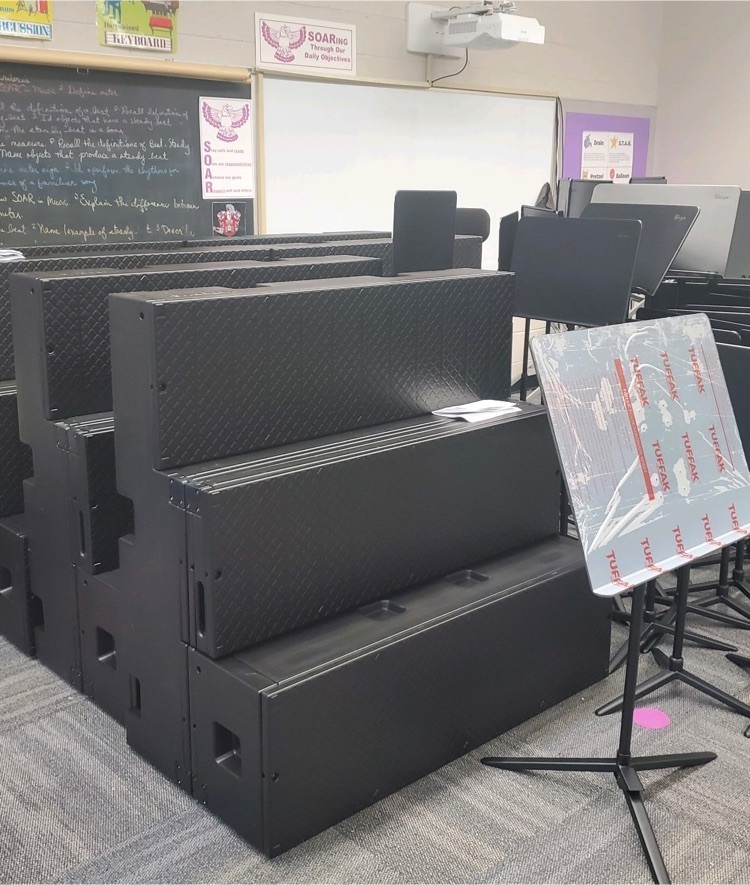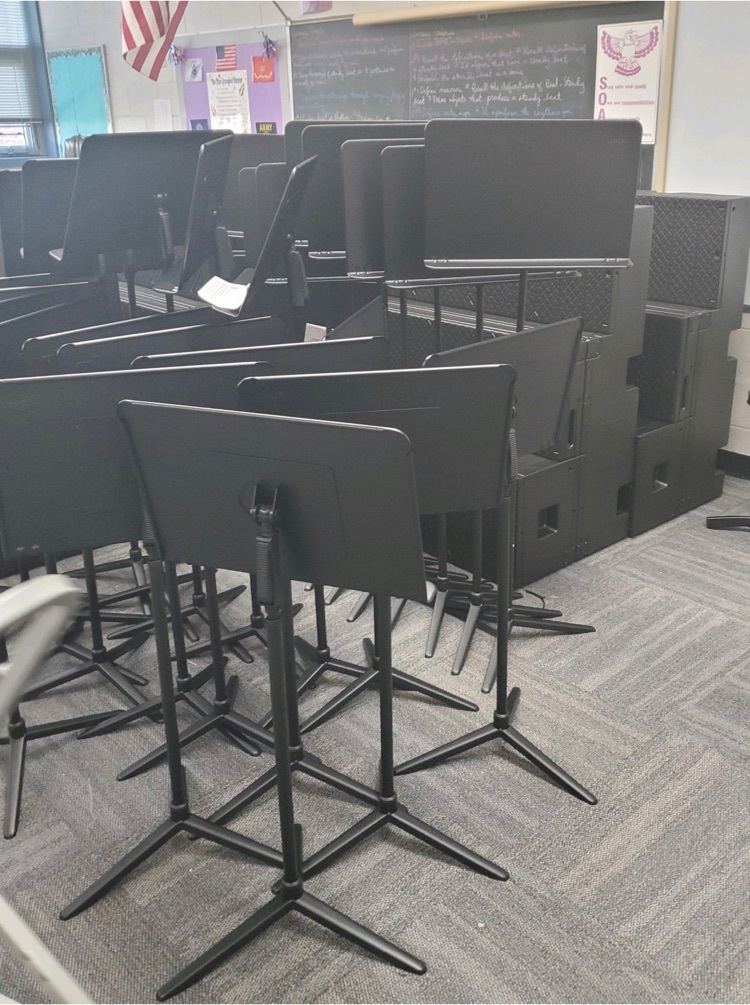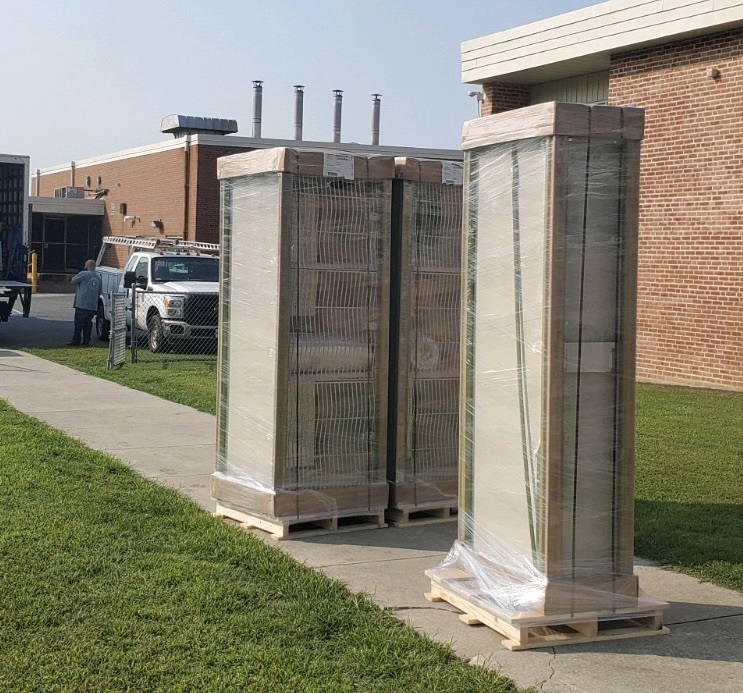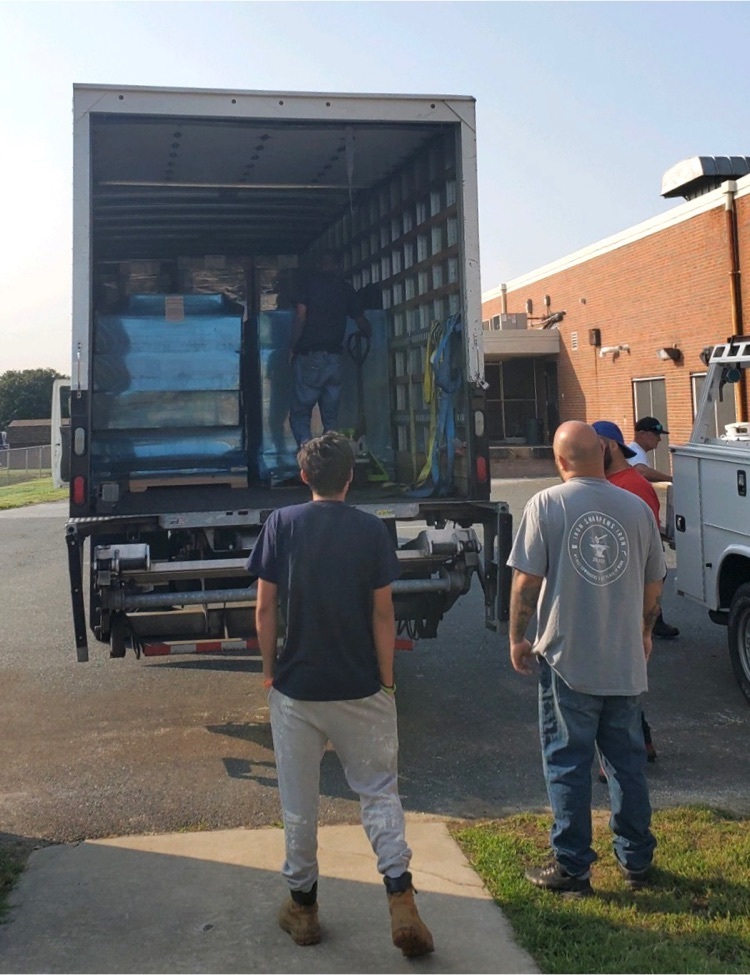 Last day to purchase is Monday!

Early Dismissal Friday, September 16th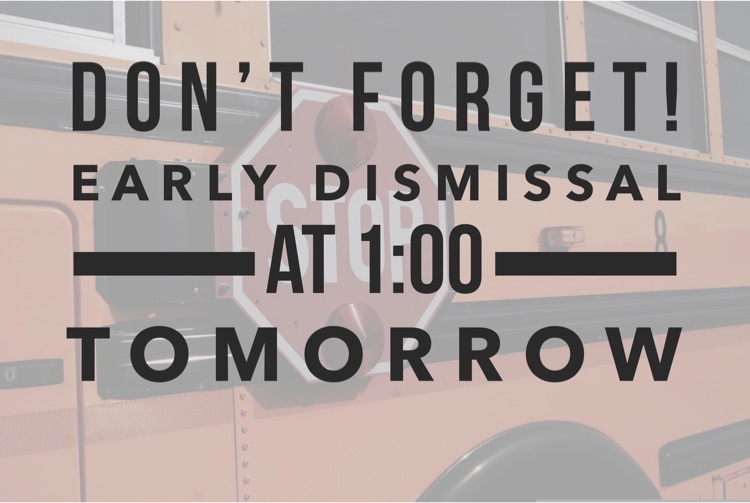 Attention Falcon Families!