🎶🎶 Musical instrument cabinets and equipment arrived at Federalsburg Elementary today! These were purchased through a Community Schools grant that supports arts education. #FESFalcons will have access to band instruments this year AND safe places to store them! 🎶🎶 #OneCaroline #FalconsSoar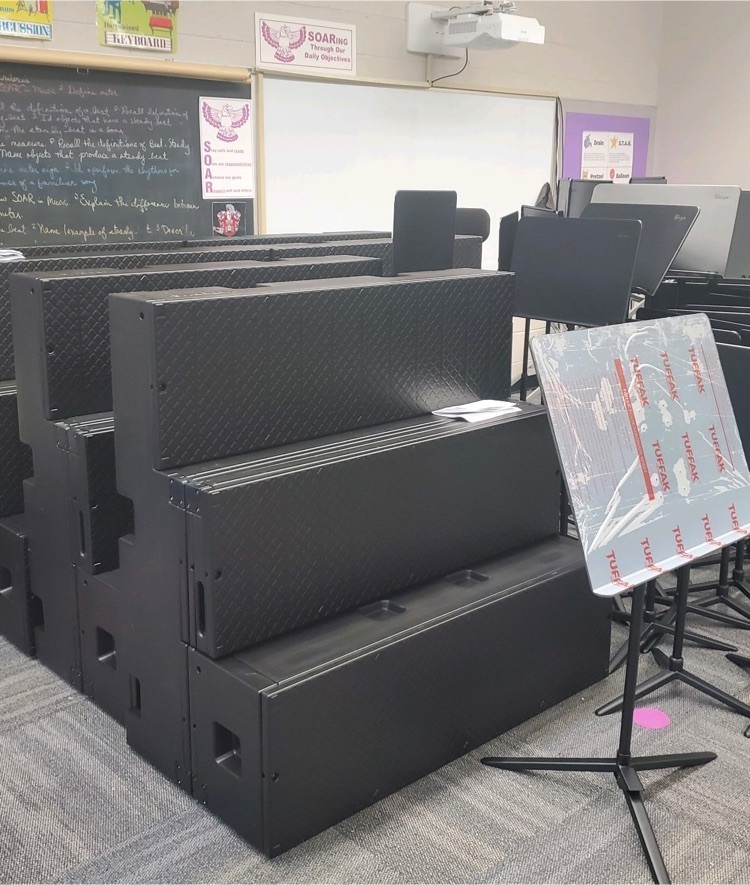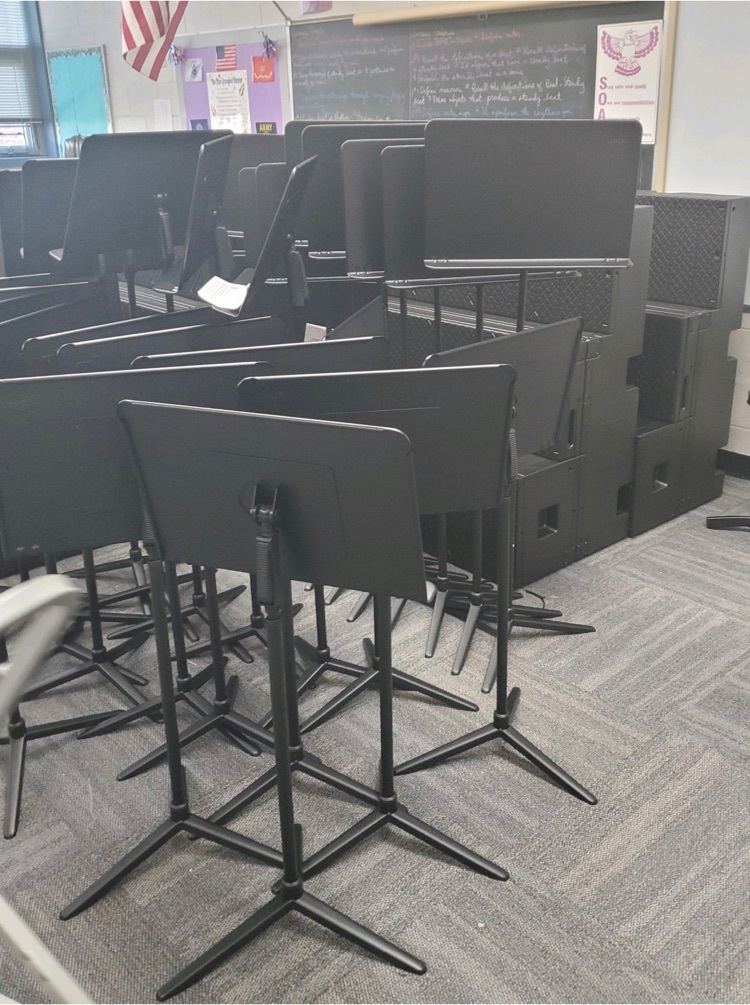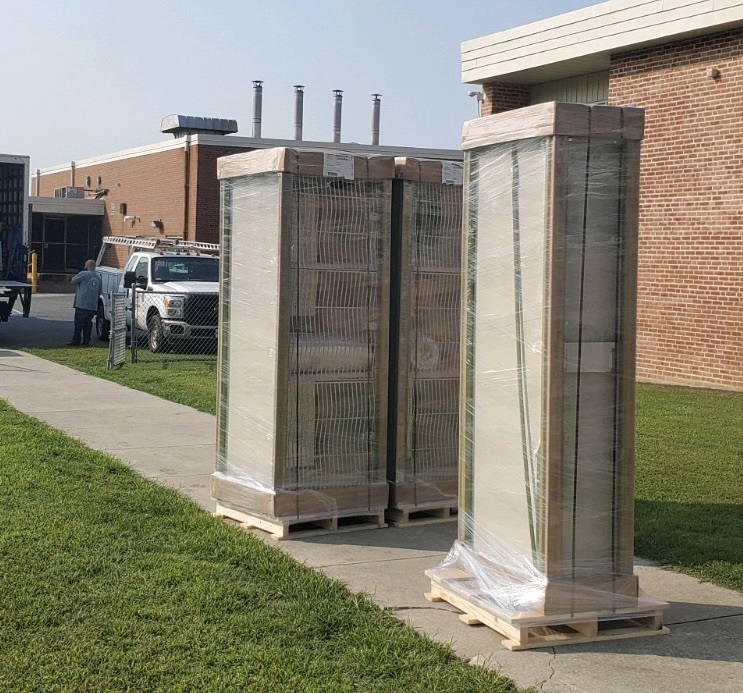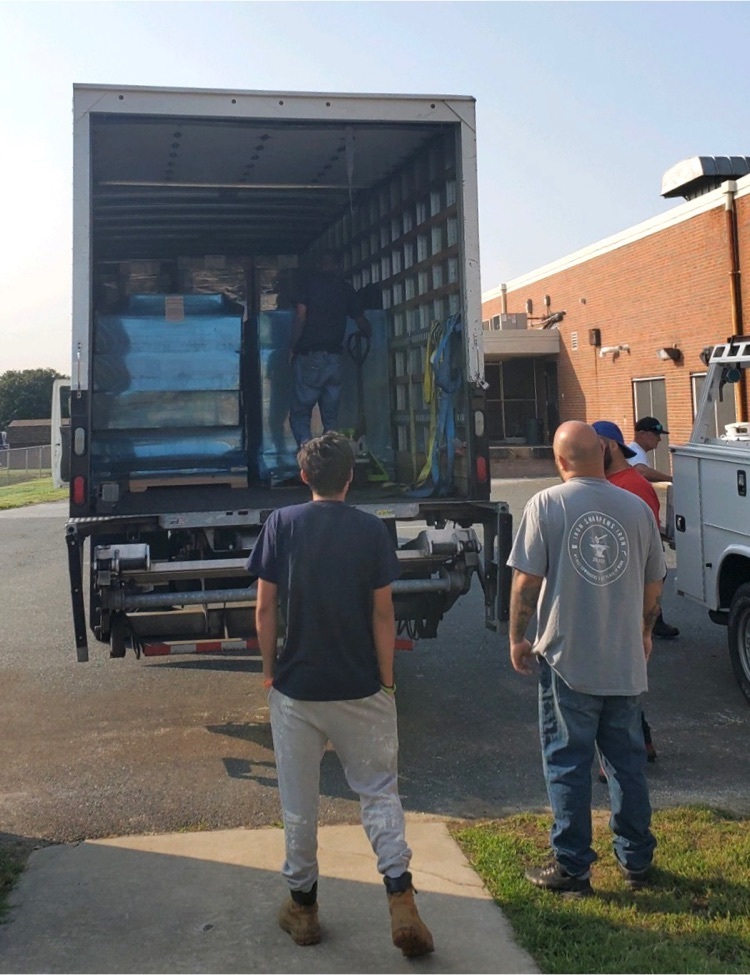 Last day to purchase is Monday!

Early Dismissal Friday, September 16th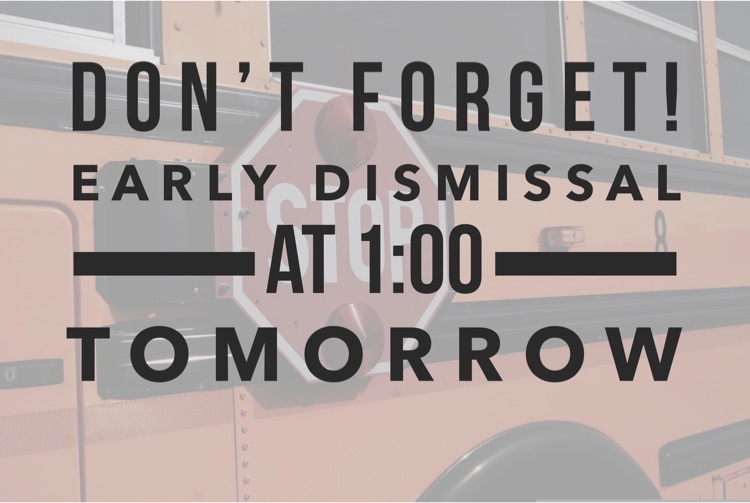 Attention Falcon Families!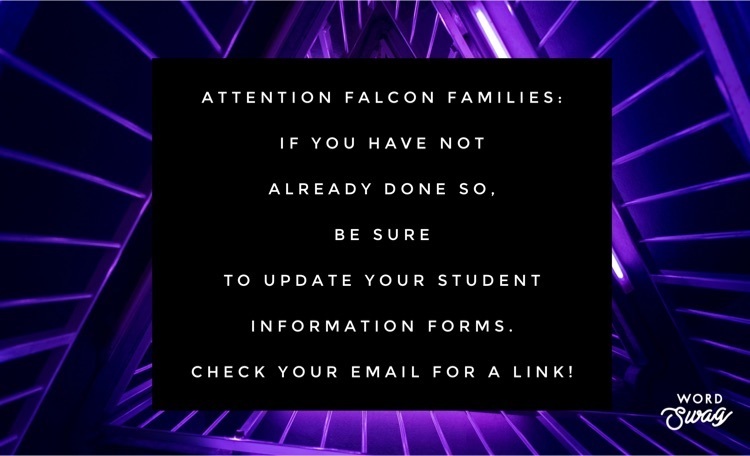 Calendar Reminder: Friday, Sept. 16 - half day of school #OneCaroline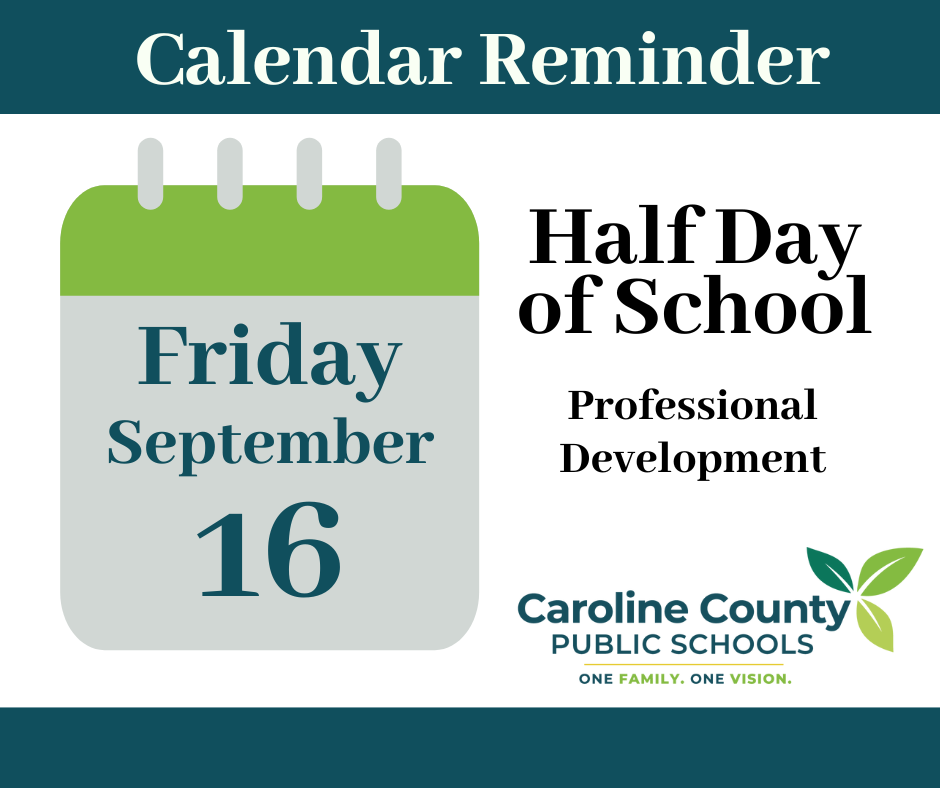 We enjoyed seeing so many Falcon families at our Back-to-School Night! A special thank you goes out to the following community partners for joining us tonight: The Federalsburg Judy Center, Corsica River, Caroline County Family YMCA, Choptank Community Health, Channel Marker, Shore United Bank, Caroline Human Services Council, Federalsburg Lions Club, FES Food Services, and Caroline County Recreation and Parks. Thank you for your support!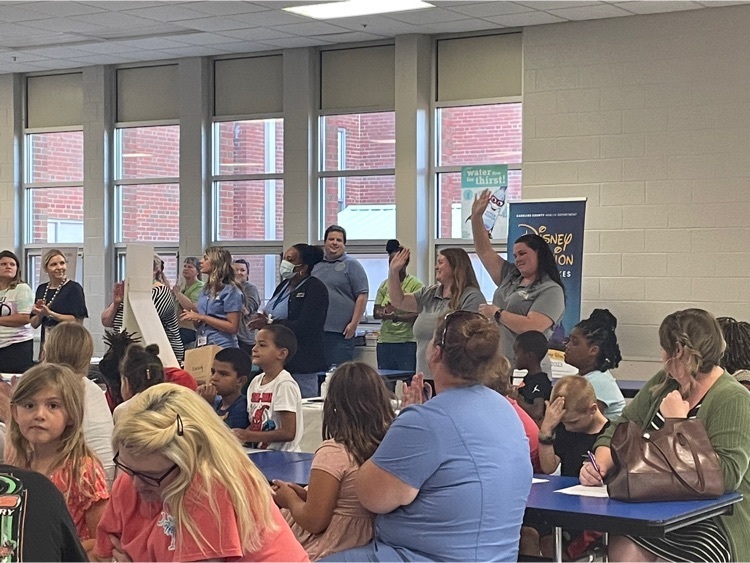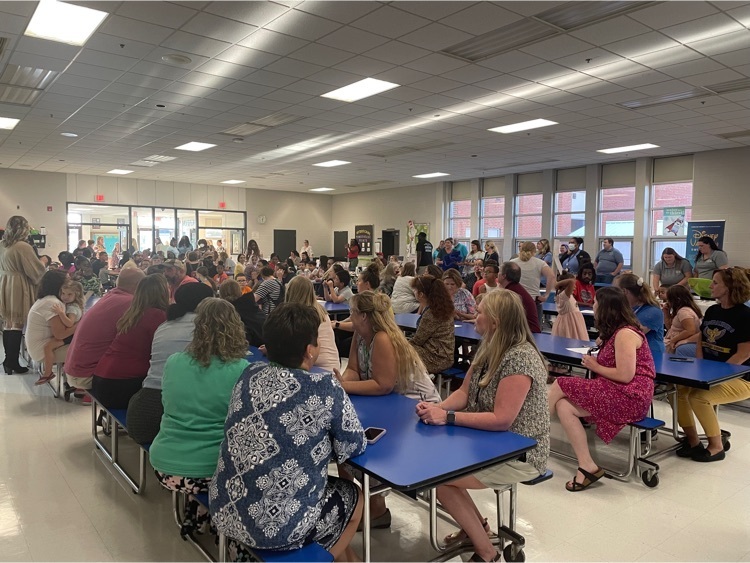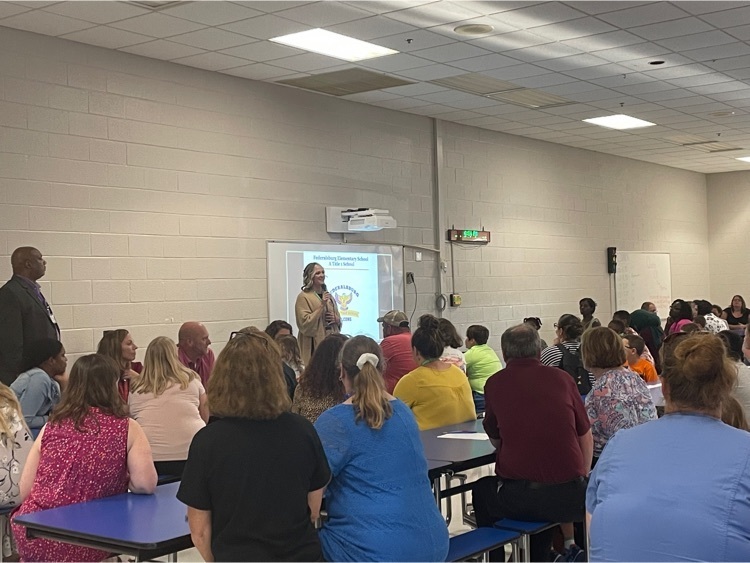 Our Pre-K Falcons are enjoying school and a great lunch!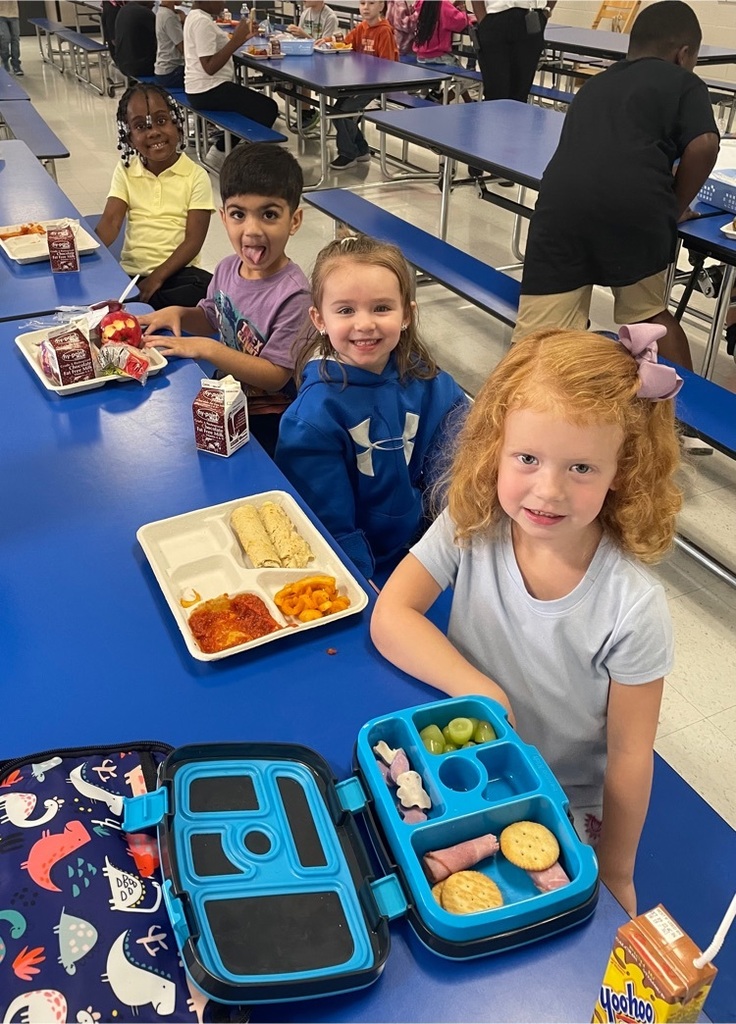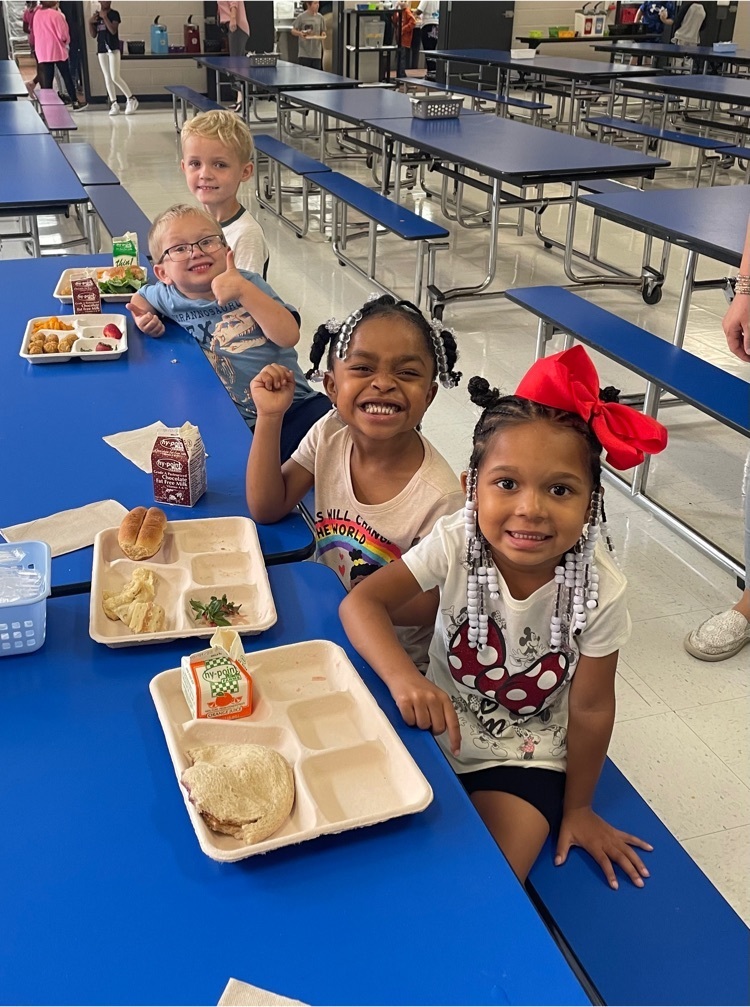 Happy Arts Education Week and thank you to the talented art teachers in each of our schools! #BecauseOfArtsEd #CarolineFamily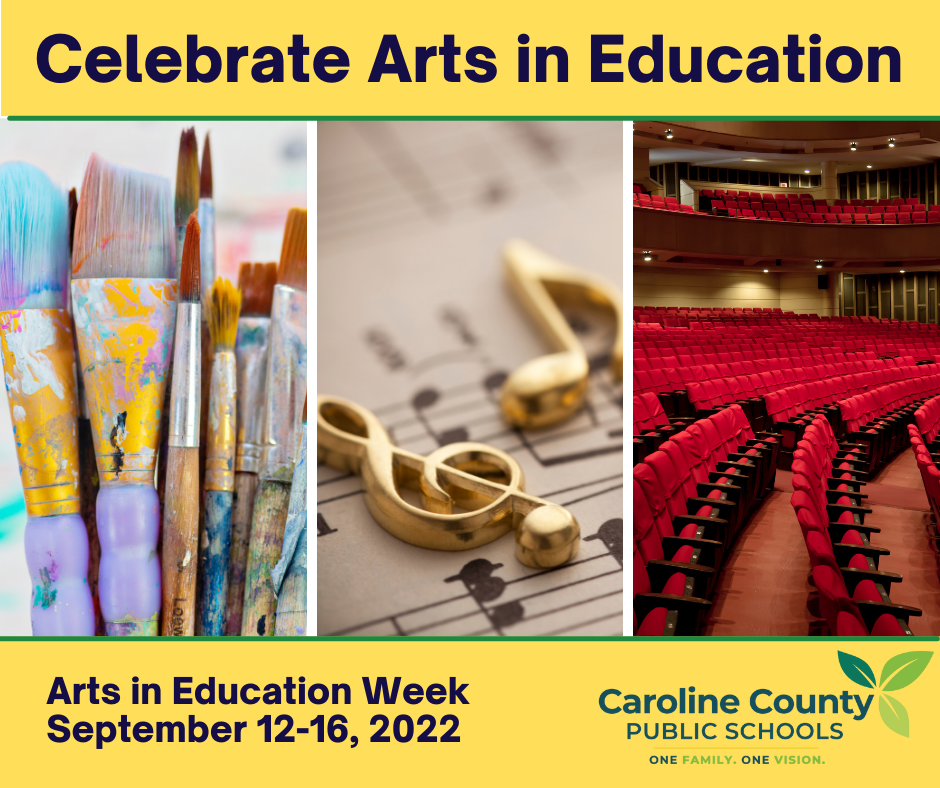 Happy Arts Education Week and thank the talented art teachers in each of our schools! #BecauseOfArtsEd #CarolineFamily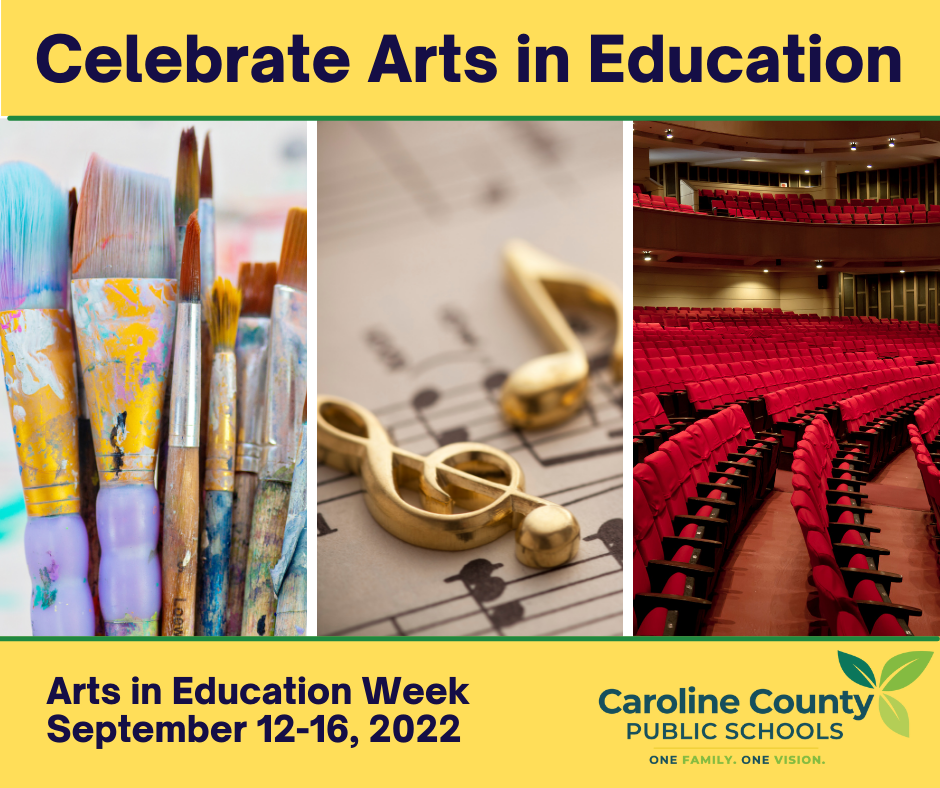 Sept. 11, Patriot Day - We will never forget. #OneCaroline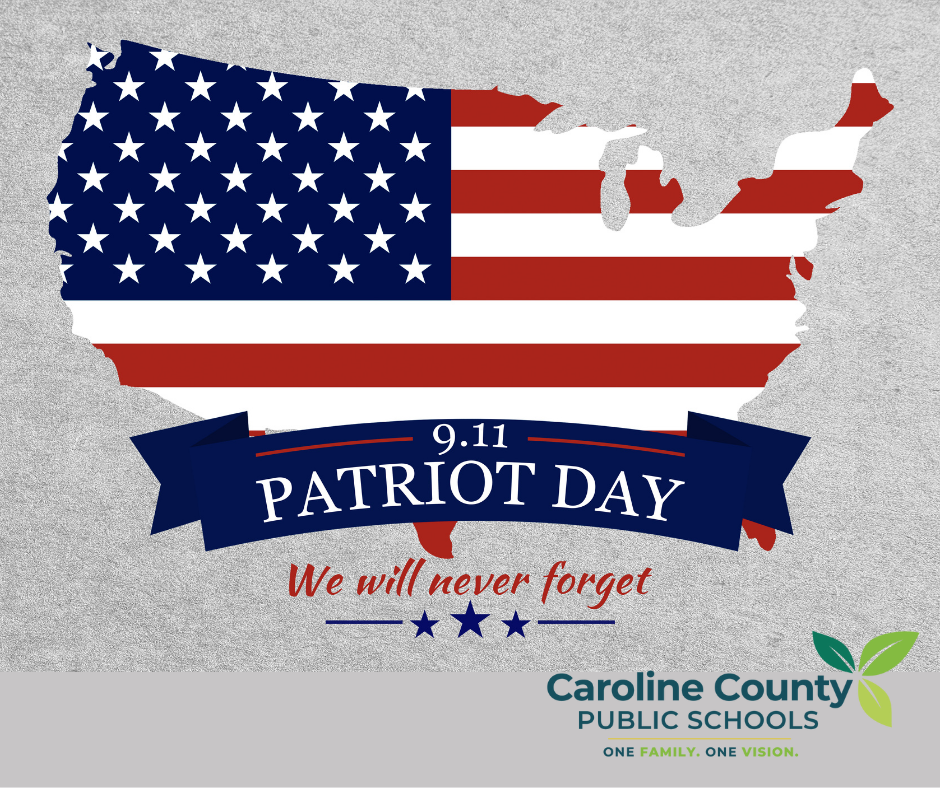 We're excited to welcome our littlest learners to school today! Share your photos with the hashtag #CarolineBTS22. It's going to be a great day for Pre-K! #CarolineFamily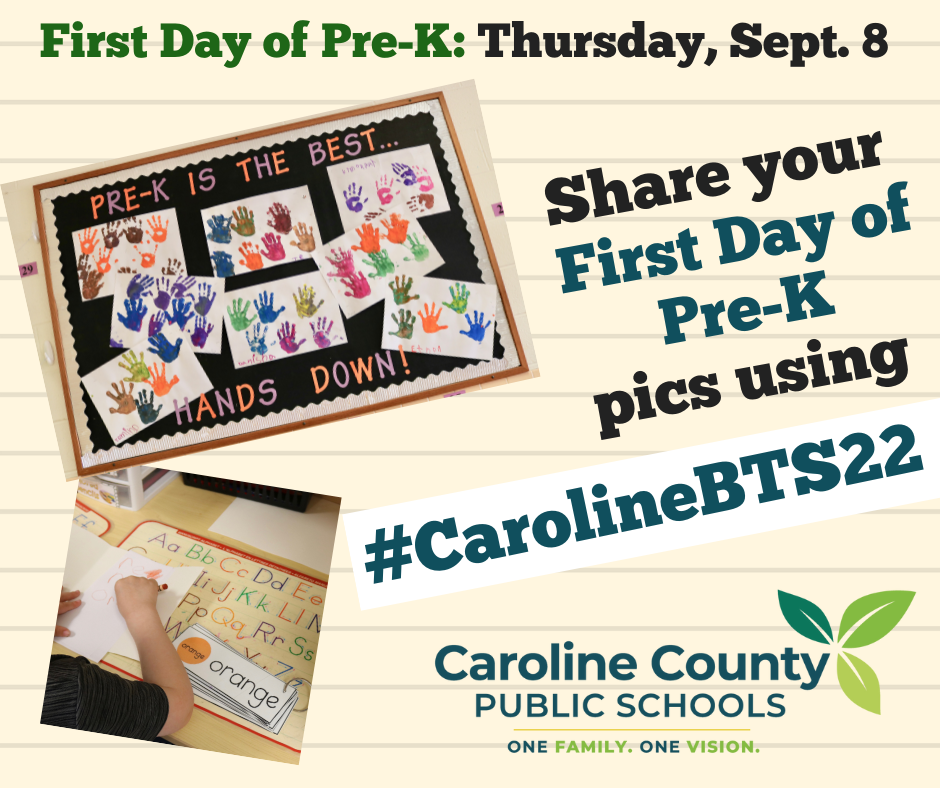 Fifth graders in Mrs. Mills music class had the opportunity to explore new instruments today. We can't wait to see what they choose!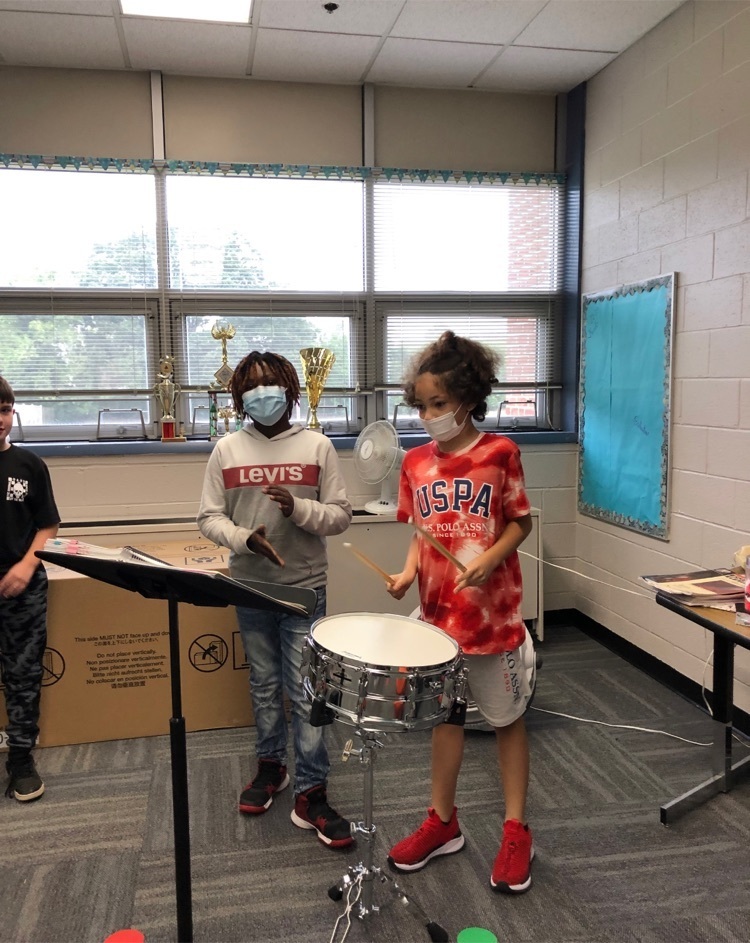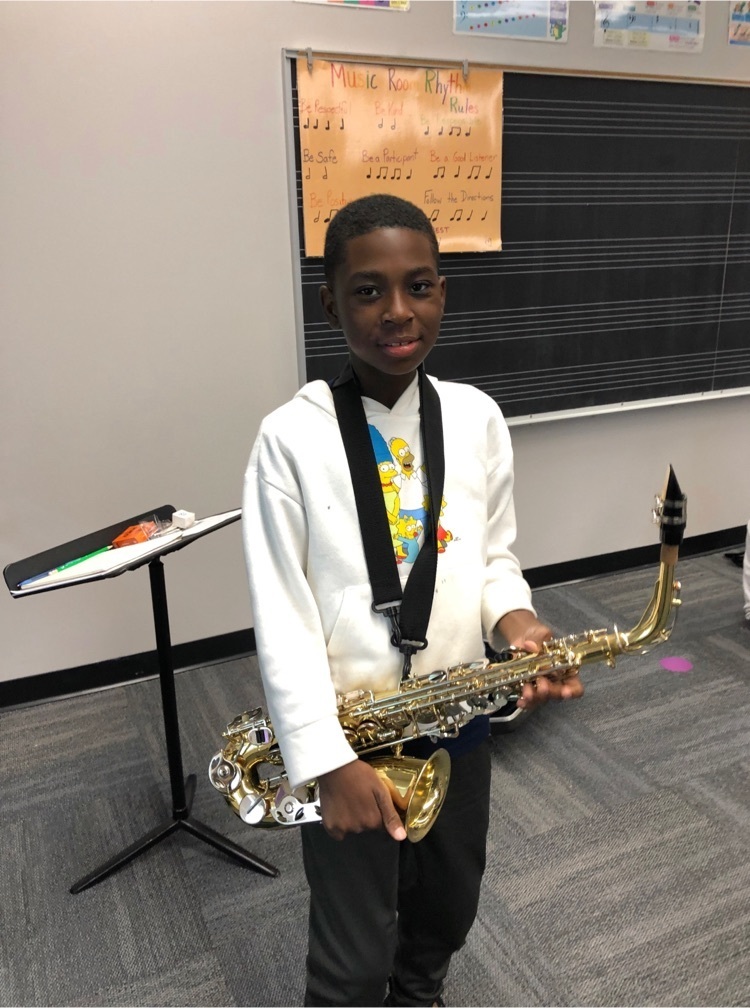 The first day of Pre-K is Thursday! Share your pics using the hashtag #CarolineBTS22. We're so excited to welcome our youngest #CarolineFamily members to the Dolphin, Falcon, Hornet, Panther and Terrier families!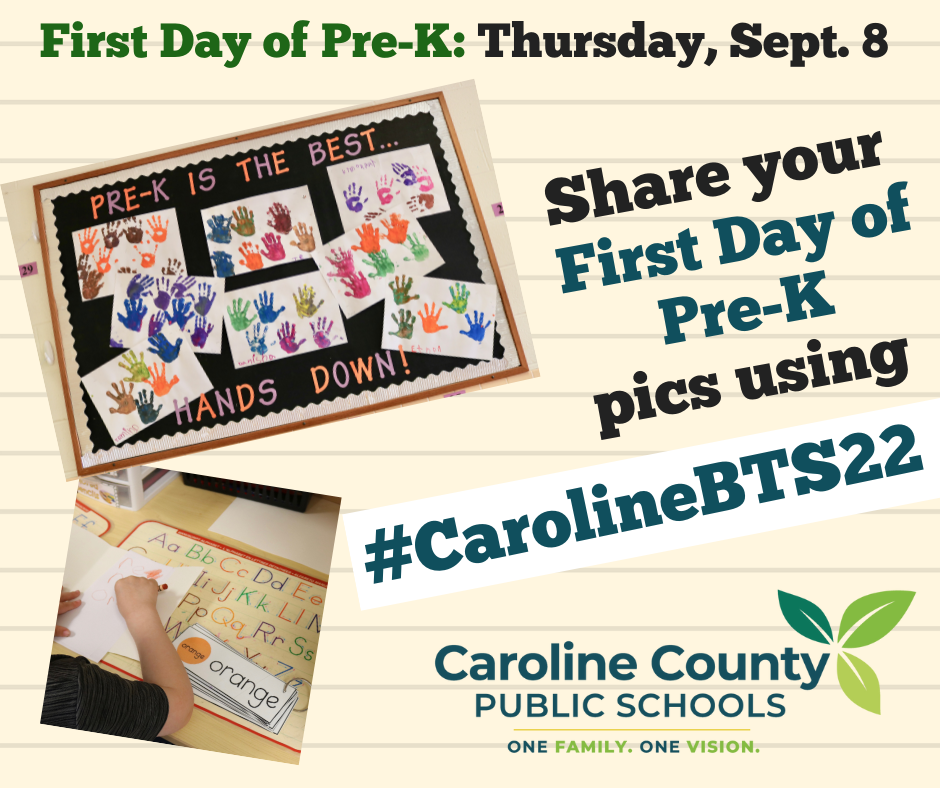 Thank you Mrs. Matthews for making our awesome foyer wreath! #4houses1family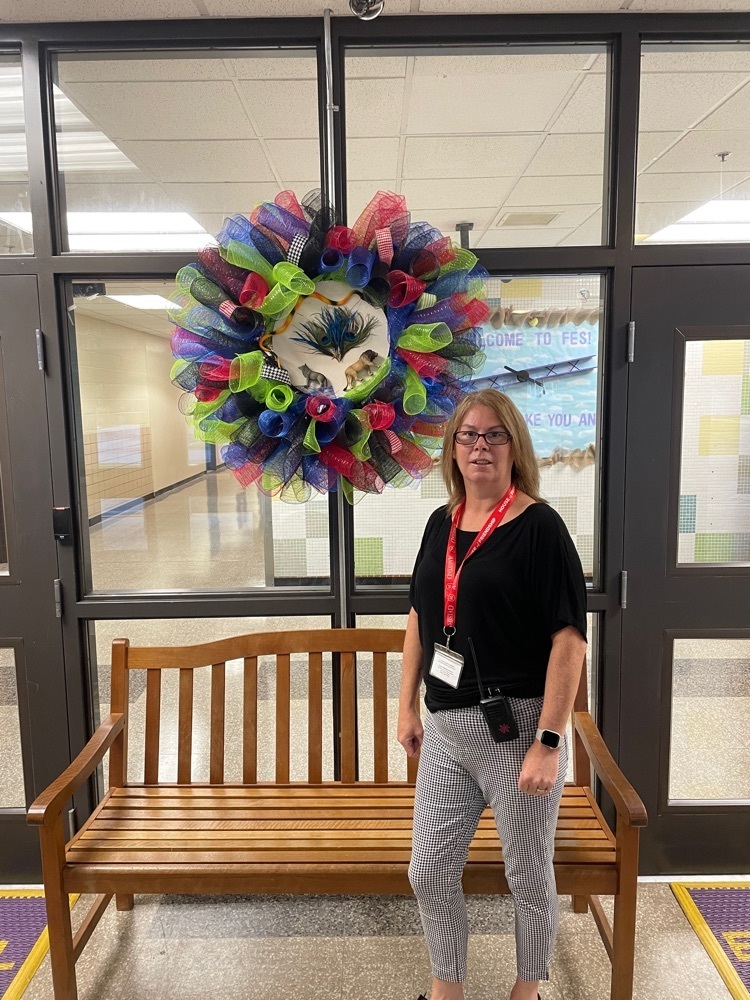 Monday, September 5, all Caroline schools and offices are closed in observance of Labor Day. #OneCaroline

Calendar Reminder: Monday, Sept. 5 - All schools and offices closed in observance of Labor Day. Enjoy the day! #OneCaroline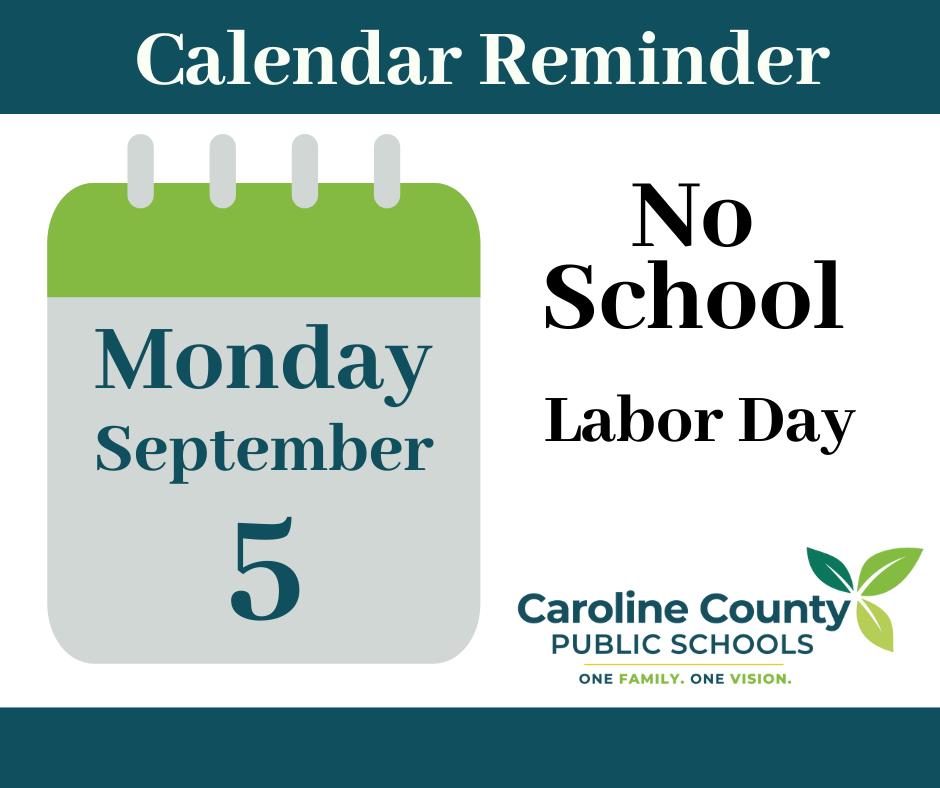 Look what finally arrived! (#supplychainissues) Give us some time to distribute and these will be in the hands of families & staff soon. Thanks to #NCHSBulldog Lily Koenig for the beautiful cover! #CarolineFamily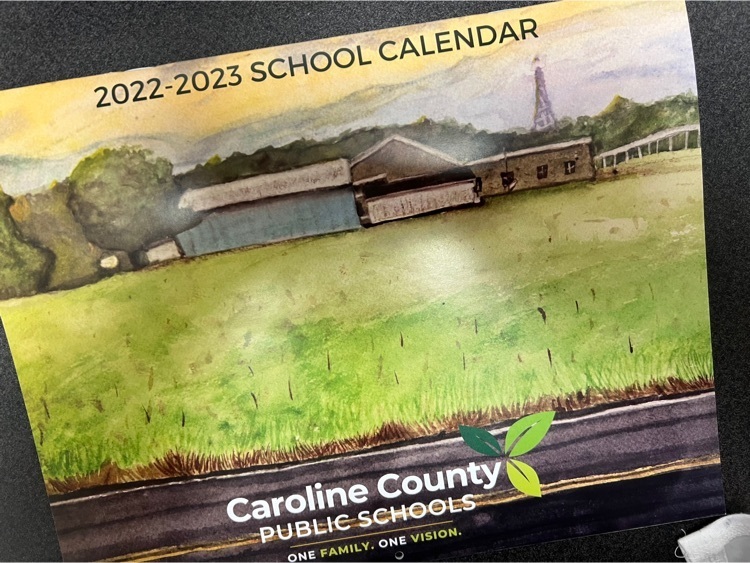 Saturday morning smiles! Mrs. Brohawn and Mr. Curtis are happy to announce our partnership with the Men for Change organization.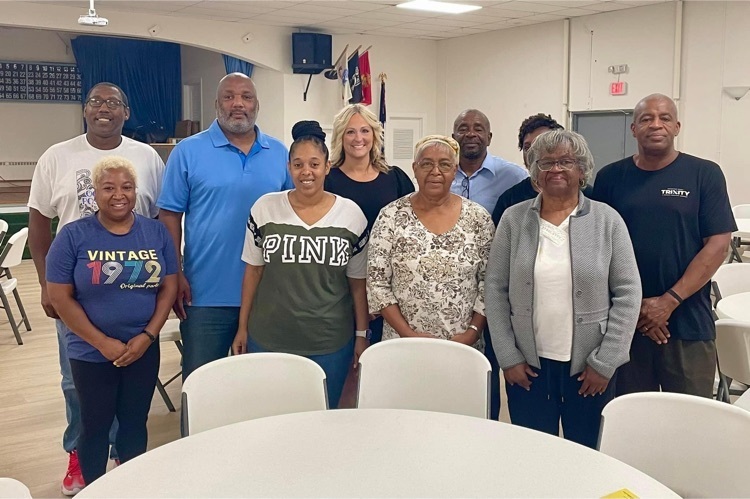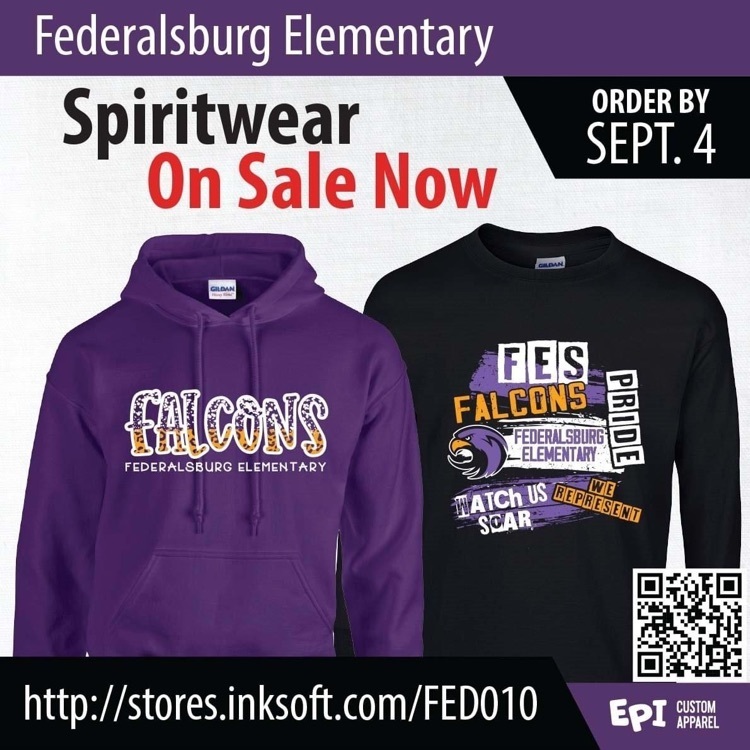 A few more photos from our terrific Meet the Teacher event!