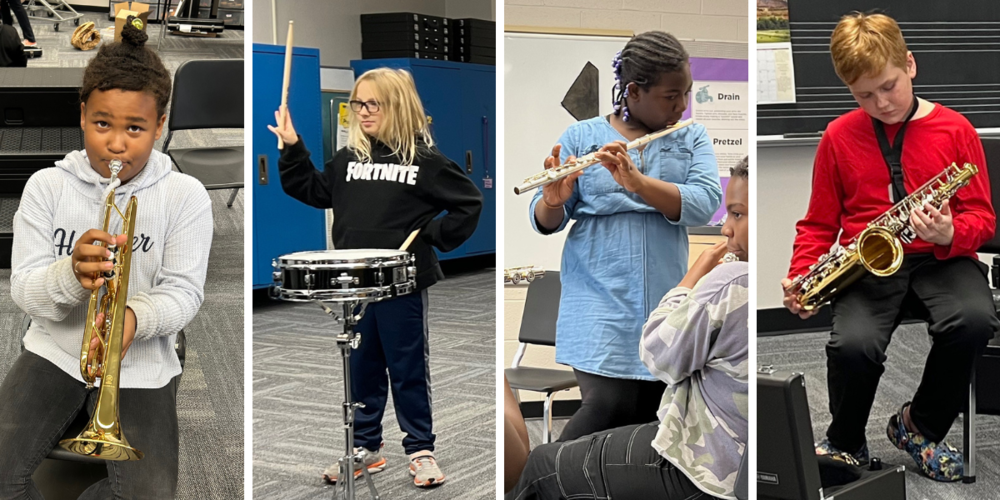 Friday was an important day for the Falcon music program and student musicians! Thanks to the Community Schools grant that supports arts education, students now have access to mus...
Caroline County Public Schools is in the early stages of developing the 2023-2024 school year calendar and would appreciate the input of staff and families. Please take a few minut...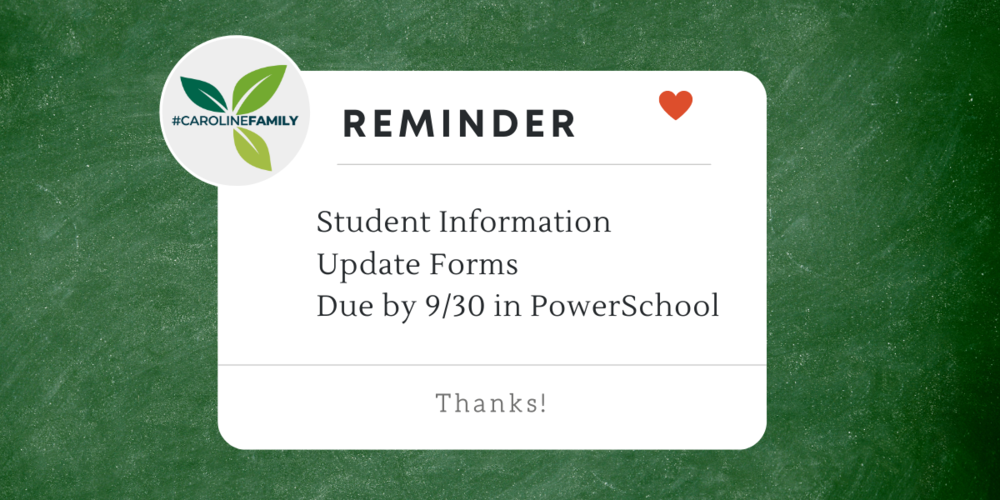 Please be sure to verify/update your child's information in PowerSchool. CCPS and your child's school relies on this information for all contacts, especially in emergencies. If you...